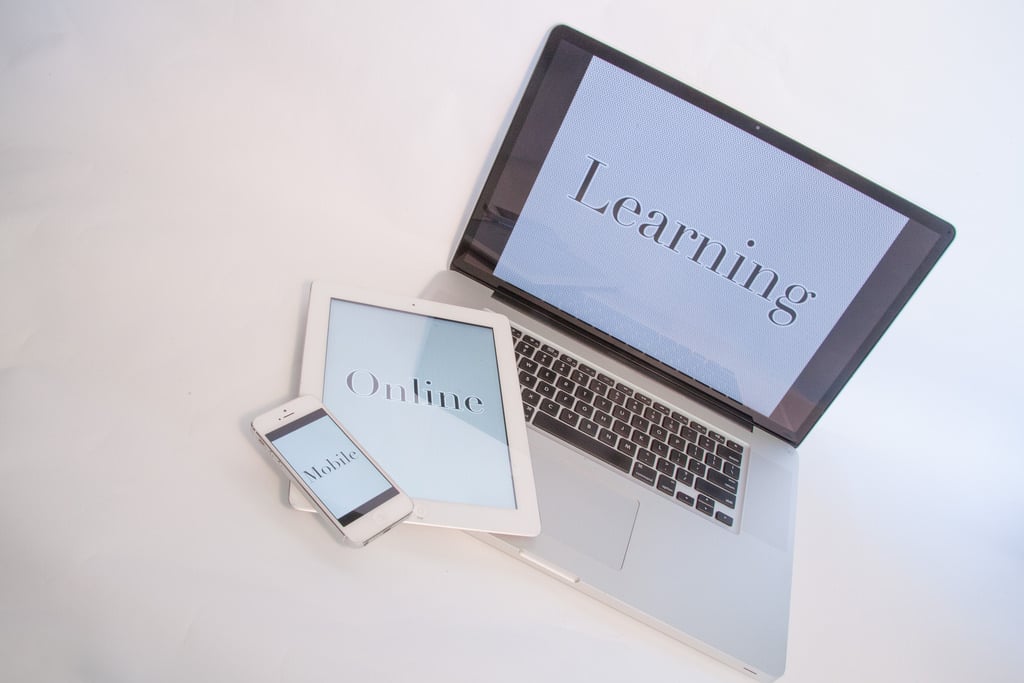 The use of Information Technology has changed the learning methodologies positively. In coming years, technology will become an integral part of the global education system. Atul Temurnikar, Co- founder and Executive Chairman, Global Schools Foundation, writes about such trending technologies in education for Elets News Network (ENN).
Finland, a northern European nation is inspiring educationists from across the globe. The country well known for its unique 21st century teaching techniques is inspiring many countries to reinvent its education system. Indian education system, particularly the schools with global parentage are reinventing the wheel and implementing international best practices in the sector.
What are 21st Century learning techniques?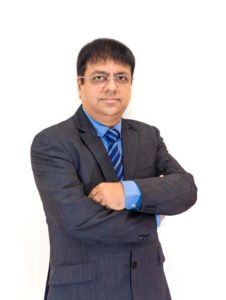 The four C's of 21st century learning– communication, collaboration, critical thinking and creativity are imperative in the age of technological disruptions, augmented reality and artificial intelligence.
While 21st century learning include traditional curriculum, it also inculcates learning's on societal responsibility and global developments, financial education, health related awareness and environment literacy.  Social education is a must in modern times so that children can imbibe the understanding of their social and civic responsibilities.
In a globalized economy there is a need for children to understand diverse cultures, ideologies and religions. Financial literacy and health literacy addresses the set of skills individuals need to have in order to make informed economic and personality development decisions.
International schools like–Global Indian International School incorporating the global best practices and learning's have developed their proprietary learning tool –'Nine Gems Framework'. The school's Nine Gems model helps holistic personality development of a student which enables them to achieve a balance between academic, mental & physical development, language skills, creativity, ethics, entrepreneurship, fine arts & performing arts along with skills and competencies such as problem-solving, critical, analytical & creative thinking, and teamwork.
Innovative learning & teaching techniques
In the age of digital disruption there is a need to increase the use of digital devices in schools. Teaching techniques across schools and colleges need a revamp driven largely by practical assignments and project learning. Online learning tools help students grasp concepts easily. Graphical and visual representation of complex topics and concepts make learning easy. It is necessary to evolve newer teaching techniques with digitization and information technology developments serving as an enabler. Teaching is no more limited to chalk and board.  Teachers use power points and case studies to connect with students. This has to be incorporated in day to day learning.
Project-based learning helps in boosting creative thinking among students and innovative teaching methodologies should be introduced to promote out-of-the-box thinking. There is need to promote use of desktop, laptop and I Pad learning at schools.
Installing LED screens in classrooms would help teachers interact and connect with students better. Technology can bring down teaching time which in turn would help teachers to not only complete syllabus within the stipulated term but also dedicate more time on each student and define Individual Development Programmes for them.
Technology and Infrastructure
Adopting new technology and developing infrastructure is a must to the success of 21C learning techniques. India is seeing rapid growth in digitization given the governments thrust on Digital India initiative.
It is the right time for schools in India to take the leap and digitize learning in India. International schools with campuses in India can operate virtual classrooms. Virtual classrooms today are a reality – Thanks to technology. Through virtual classroom, international faculty can take special classes and students in India can benefit from it.
A very common complaint of children in India is burdening students with heavy school bags. Few international schools, in association with technology companies and governments, are finding ways of developing e-books. Children can download these e-books on I Pads and laptops which could ease the pressure of carrying heavy bags to some extent.
Giving a boost to such changes in the education sector, the internet penetration in India has improved drastically with the increased competition in the telecom space. Express Wi-Fi services in India are work in progress which will only add to the way we will be progressing towards digitization.
For the success of digitization in education, schools will have to ensure continued access of high speed Wi-Fi services to students. Whether it's new tablets or any other device, Wi-Fi as a service enables schools of any size to successfully embrace technology.
 Think beyond the blackboard & books
With increased usage of social media and mobile phones it may be time for educators to maybe develop online games that stimulate analytical thinking. International schools provide extracurricular activities to promote all around personality development. Culinary class, music labs and sport facilities help personality development of students.
Inculcating creative thinking in early childhood is something that international schools like ours focus on. Entrepreneurial boot camps can be one such example. These boot camps help students learn the skills of team work, innovative thinking and business acumen.
Need for 21st Century learning
Technology is a disruptor, the requirements of the real economy is changing with the evolution of technology. Skill requirements have also undergone changes. 21st century learning techniques ensure we make our children future ready. Government and schools with international parentage have a huge role in promoting new learnings techniques to create future leaders.
"Exciting news! Elets Education is now on WhatsApp Channels Subscribe today by clicking the link and stay updated with the latest insights!"
Click here!