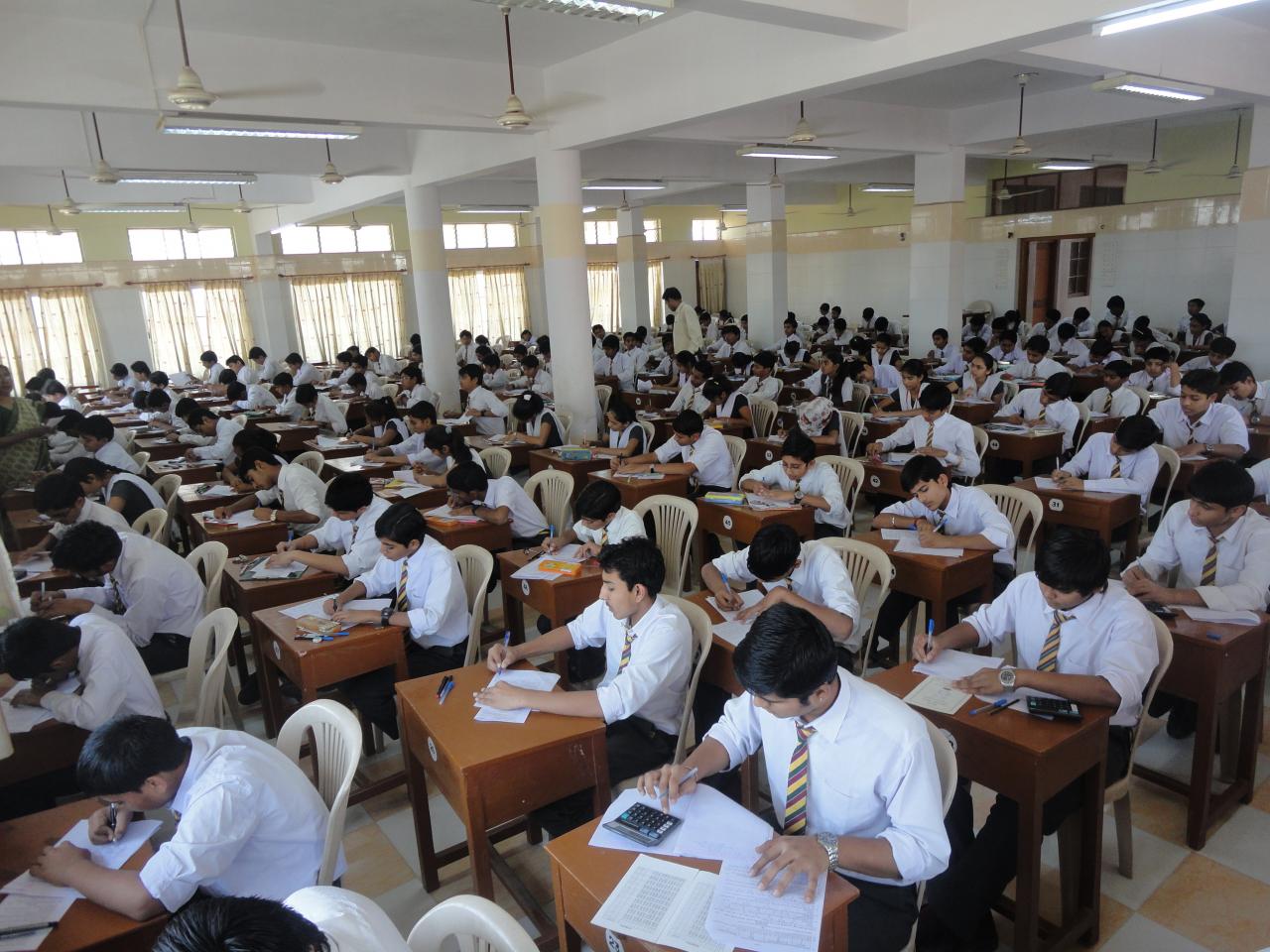 The board exams of class 10th and 12th are going to start from March 5 this year. For students in class 12th, the months of March, April and May are very crucial as along with board exams, they will appear in various entrance exams for admission to engineering, medical and other professional courses. Prachi Mittal writes for Elets News Network (ENN) suggesting ways to keep a balance in preparation for board and competitive exams.
Are you facing difficulty while preparing for your class 12th Board exam and JEE Main? Here are some of the tips that will help you strike the right balance between both the exams.

Objectives
Have a clear goal regarding what you want to become. Depending on your goal, make a plan for each day and give your best in following that plan. Divide your time and energy between school and coaching institutes and pay equal attention to both of them.

Execution
Do not ignore school to focus on competitive exams. Take part in all tests at your school. Look for a reputed coaching center which helps you in striking the right balance between the two. Never underestimate your potential and keep working hard.
Managing time properly
Try to manage your time in an organized way. Though the syllabus of both exams is same, they test different skills. Create a routine and follow it rigorously. You can also use CBSE Class 10 study planner to prepare a time table for you according to your preparation level.
Practice through tests
Take up a test series and solve frequent test papers. Analyze your weak areas. Take coaching from best coaching institute to give a boost to your preparation.
Learning through technology
Countless apps are available on phones, tablets to help with your studies. Apps can be used for taking notes and practicing previous year papers. One such app is Avanti Gurukul app where you will have access to lots of fun-engaging study videos for easy understanding of the syllabus.
Plan activities logically
Never study the late night before the exam day and also do not study 1 hour prior to the exam. Be calm and chilled before the exam starts. Studying just before entering the examination hall will lower your confidence.
The above tips will help the students to prepare well for board as well as for the competitive exams. With the syllabuses of the exams being quite similar, the above ways will help the students to balance their preparation in a stress free environment.