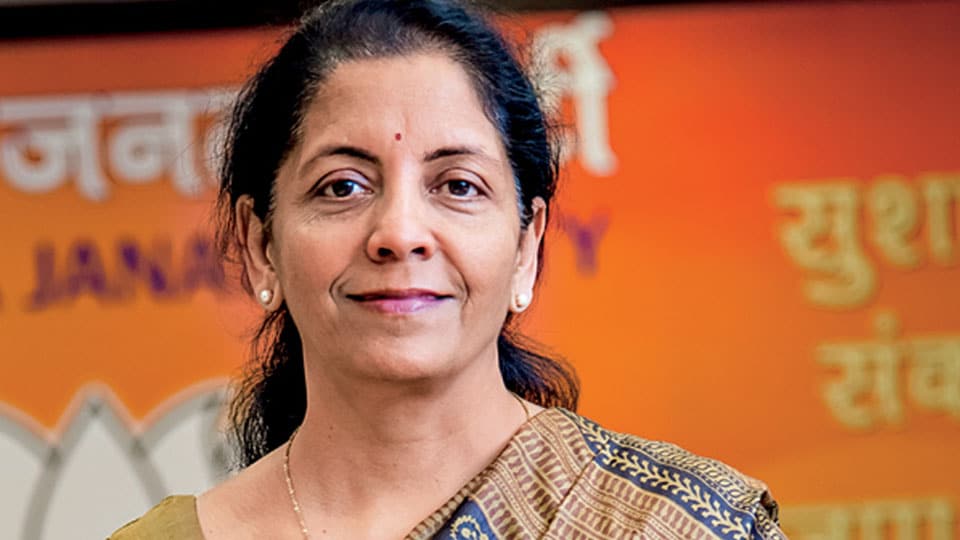 In a big step towards education of martyrs' kin, Union Defence Minister Nirmala Sitharaman has approached the finance ministry to remove the educational expense cap of Rs 10,000 per month.
According to sources, "The minister has met Finance Minister Arun Jaitley and urged him to eliminate the expenses cap of Rs 10,000."

In December last year, The Defence Ministry revealed that it is reconsidering the decision to cap the educational expenses. The decision then faced a strong protest from affected families with collective representation from the Army, Navy and IAF Chiefs.
The scheme came into effect after the 1971 war to free Bangladesh. Under the scheme, the children of martyrs and those disabled during the war were allowed to get complete re-imbursement of tuition and other fees.

Later, it was extended to children of officers and soldiers killed or disabled in Operation Meghdoot (Siachen-Saltoro Ridge) and Operation Pawan (IPKF in Sri Lanka) as well as in counter-insurgency operations.