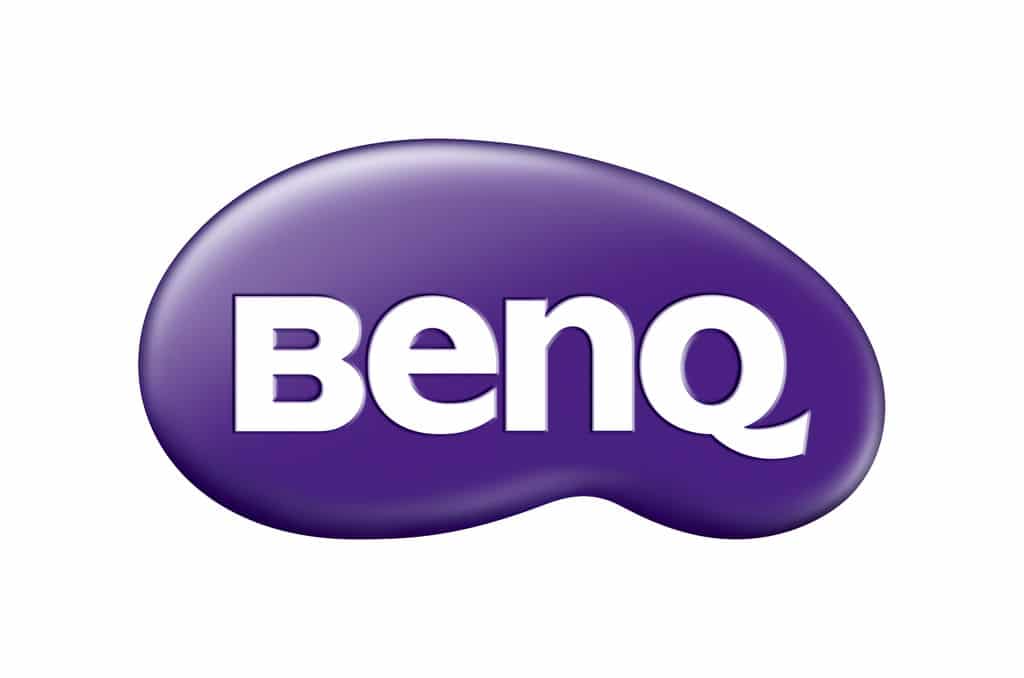 Why it's time to safeguard the future of India's education?
India's education system has changed and revolutionized in recent years. Technology has played a huge role in bringing a revolution in the education sector. Laptops, interactive displays, e-readers, and even e-learning apps are now part of everyday education. However, with the alarming level of pollution, there is a major need for schools and educational institutions to invest in reliable edtech hardware.
It is a well known fact that seamless and interactive learning helps in increasing the retention and assimilation of information in students. Indian schools have implemented smart solutions to offer an affordable yet effective education to the masses. In fact, the education sector is one of the biggest adopters of projector as they form an integral part of the modern, technology driven education sector in India. Since 80 per cent of India's school teachers feel positive about smart classrooms, projector has become one of the most popular education technologies across India's classrooms. However, due to the rising costs of maintaining them, there is a major threat to the quality of education in India.
And dust is the key factor to the rising maintenance cost. Over time, with dust and smog increasing in India, a projector can gradually accumulate dust particles in it, which may result in overheating, equipment malfunctioning, breakdowns and unnecessary maintenance costs.
Based on the latest WHO list, India has a definitive probability of being home to 22 of the 50 most polluted cities globally. Indian schools have open playgrounds with sand pits, and most classrooms are subjected to no windows or open windows. Adding to this, the AQI (Air Quality Index) levels are higher inside than outside, meaning that the level of harmful particles in indoor environments is higher than that of outdoor environments. With around 100K units of projectors being installed annually across India's classrooms, the potential threat posed by harmful dusts in the environment is imminent.
What will dust do to your projector?
With air contamination at its crest in India, there is a great need to concentrate on damage control. Recent studies show alarming numbers of dust pollution, and hence, classroom projectors have been adversely affected by dust. Maintenance and proper dustproof technology will help greatly with broadening the lifetime of projectors. They will not even reduce the maintenance costs but will significantly lead to a decrease in unnecessary expenses.
In the absence of dustproof technologies, projector's performance could experience the following:
Picture Quality Deterioration – Due to dust accumulation on internal parts, it could lead to the deterioration of image quality, image blemish, and color decay. Ultimately, this can affect the overall learning experience in classrooms.
Thermal Issue- If certain amount of dust is accumulated in the filter or the ventilation system, it will lead to projectors' airflow being considerably reduced, resulting in overheating and undesirable maintenance costs.
Total operational breakdown- When dust accumulates on color wheel of projectors, the projection will result in abnormal colors, flickering and may eventually cause shut down without warning
Dust-proof Technology to Safeguard the Future of India Education Sector
Investing in dustproof technology can protect the health of faculty and students while creating a new learning experience for the students. BenQ's Dust GuardTM Series has passed testing in a simulated environment with large amounts of fine dust, soot, and milled cotton lint. It filters out large amounts of harmful dusts, and allows projectors to become invulnerable to them. Also, with the sealed optical engine design, the anti-dust accumulation sensor and dust filter, the dustproof mechanism enhances the safety of the projector. BenQ delivers comprehensive interactive solutions for the classrooms containing features that help prevent eye-strain, fatigue and reduce the transmission of germs by touch.
The dustproof solution ensures optimal reliability and performance by extending projector's lifeline, reducing maintenance frequency by ? and ensuring high image quality without color decay. It also blocks out 90 per cent of particles and PM 2.5. The Dust Guard series is also equipped with smart eco technology, which further ensures reliable and eco-friendly operation in classrooms.
The edtech industry will continue to witness significant growth in the next few years. There is a need to invest in technology aided teaching methods, which help transform the classroom and improve educational content being taught to students.