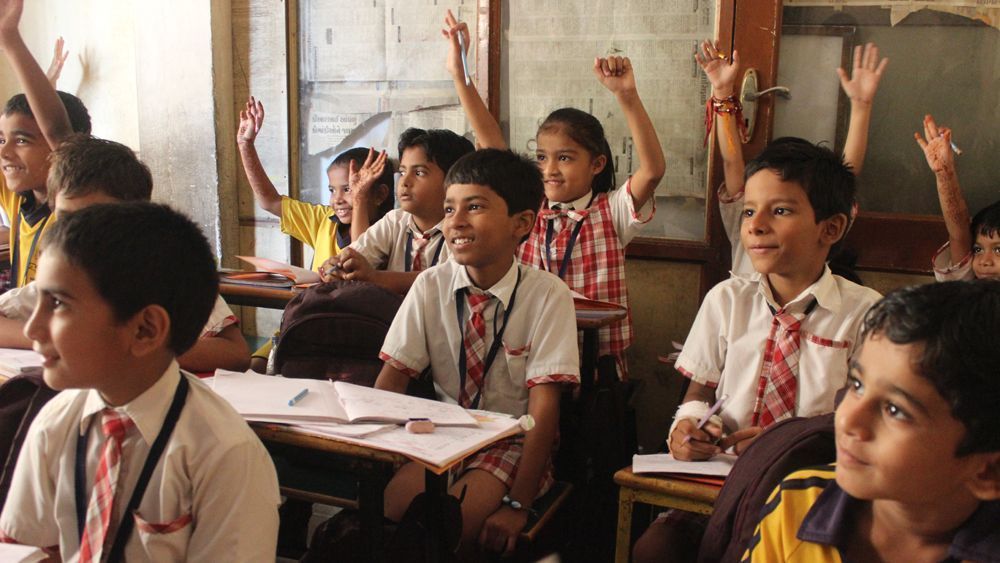 At Chaitanyaa, we have created a unique blend of world-class curricula, contemporary teaching methodologies, and equal focus on intellectual, physical and personality development, resulting in future leaders who are ready to take on the world, says Rajith Rajiv Gowda, CEO, Chaithanyaa International School, in conversation with Elets News Network (ENN).
Tell us about the initiatives taken by Chaithanyaa International School to boost skill-based education.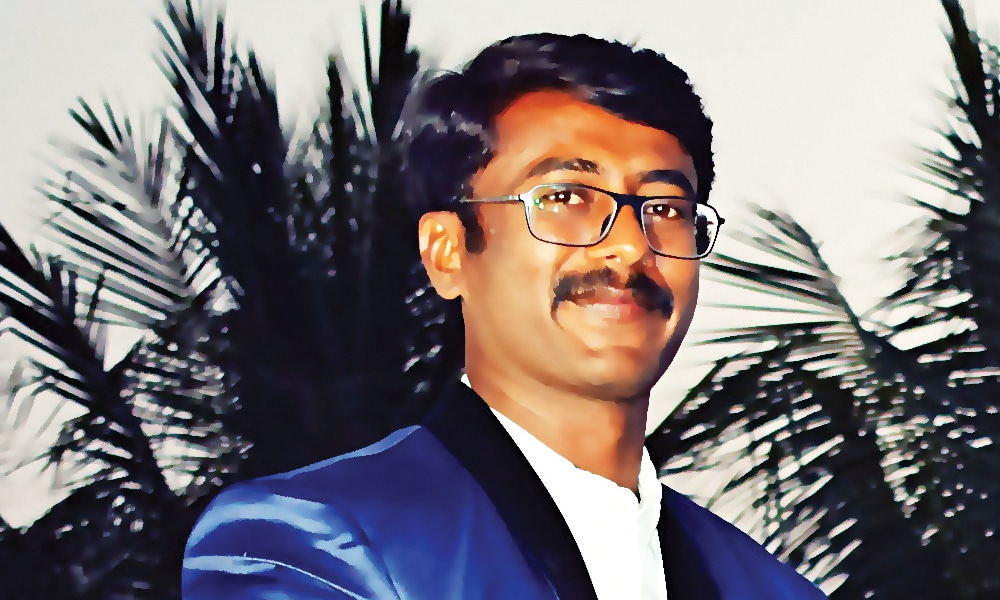 With a proud gesture I can state that Chaithanyaa International School is committed to impart quality education. Our modern education is subject oriented and only utilitarian in concept, but does not stress on the human side of personality. At this juncture, it is essential to teach children subjects directly linked with real life in an attractive mode. To fill this gap it is very much essential to impart skills, like soft skills, life skills etc. Therefore it is imperative that any attempt at imparting real education should invariably cover all facets of such education directed towards the good of all in society. In this direction any future programme should also imbibe in the aspirants a true spirit of it so as to include moral and ethical foundations. Such education will equip students with the skills to face the challenges of life. In our school we integrated these skills with the curriculum through various methods and sources.
What best practices in curriculum and teaching – learning process are implemented by Chaithanyaa International School to nurture future leaders?
In our school we have introduced a unique system of teaching-learning that inculcates inquisitive approach and problem solving confidence in children. It is 5-Step experiential learning approach where skills are inculcated among children in their initial years of learning. It involves experiences like trying on their own, failing, getting feedback and then trying again in order to succeed. It makes children believe that learning is a life-long process. We give more importance to skill development. We developed and implemented a practical approach which is yielding good results in terms of bringing out creative thinking among students.
What is your opinion on the current scenario of private school education in India?
Private schools are doing well in achieving our Government's vision of "Education to All". The competition between private schools is notably high but I wish the competition should be healthy and not to aspire for commercial gains. One concern of mine is the entry of corporate and multinationals in the field of education. Many educational institutions and government schools which have adopted education as a service are at stake and under great threat.
What is the vision and mission of Chaithanyaa International School for upcoming years?
Our vision is to generate youth with lots of wisdom, thinking beyond themselves i.e. about society, community, country and the world & thereby creating a society with concern for human welfare, social consciousness and a sense of belonging. To make our vision true we provide quality education through creative and innovative practices in teaching and learning. The mission of Chaithanyaa International School is to make children the most Competitive to face any challenge successful to achieve the desired
deserved to get rewards & awards respectful to be an asset to the society.