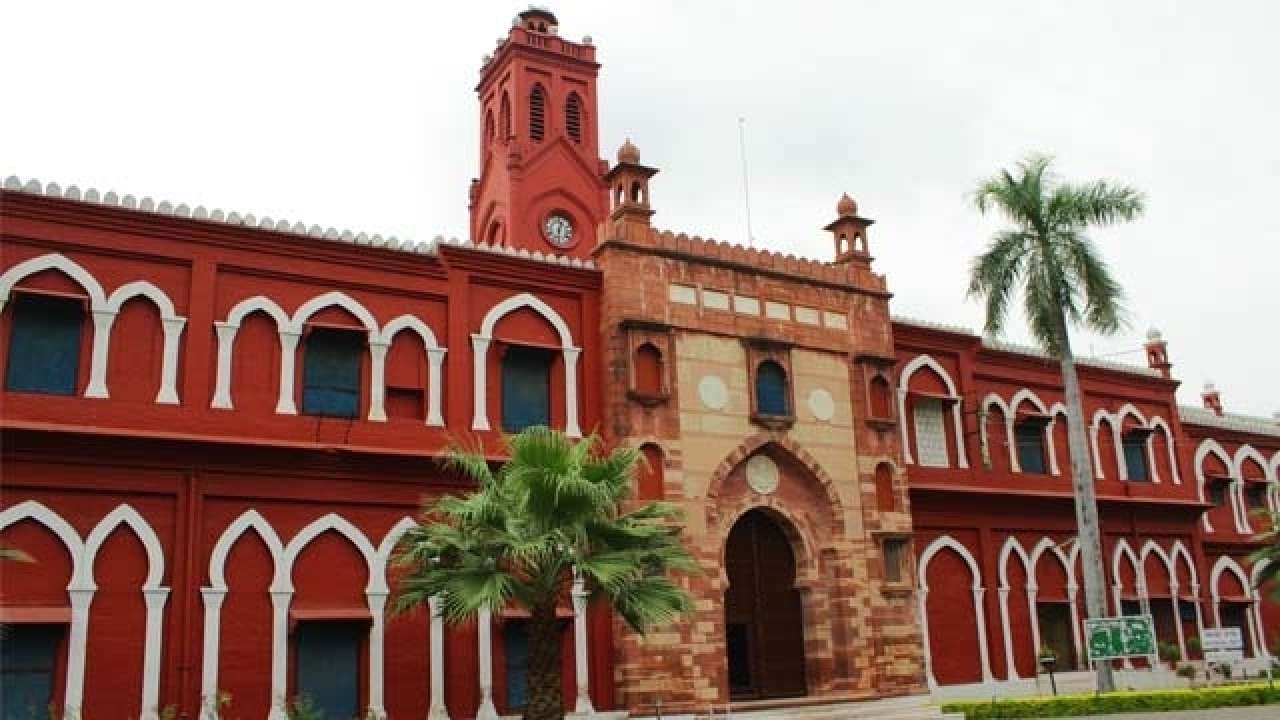 The Aligarh Muslim University (AMU) is soon going to increase the intake of students in the BA LLB and LLM courses conducted under its Department of Law.
AMU Vice-Chancellor has approved the recommendations of the Department's Board of Studies after which 120 students will be given admission to its BA LLB course from 2018-19 academic session. Earlier, 100 students were admitted in the course.
As per the new directives, the LLM course will now have an intake of 35 students instead of 25. In another update, the entrance exam for the course will consist of 50 percent objective and 50 percent subjective questions.
A memo in this regard has been sent to Dean, Faculty of Law, Chairman, Department of Law among several others, mentioning that aforesaid changes in the seats will be effective from the academic session 2018-2019.
"The Vice-Chancellor in exercise of powers vested in him under Section 19(3) of AMU Act, 1920 and on behalf of the Faculty of Law and Academic Council has approved the recommendations of the Board of Studies, Department of Law held on March 20, 2018," said the memo.