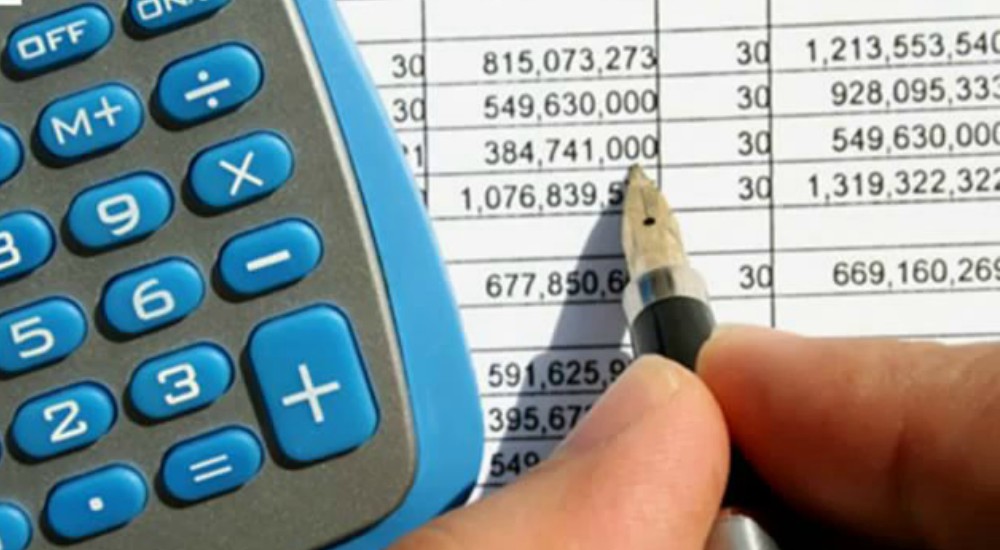 The Institute of Chartered Accountants of India (ICAI) has proposed that commerce subjects should be included in the syllabus from class VI.
Commerce stream these days have taken new dimension in terms of career selection. Students prefers commerce stream irrespective of their academic standing.
Mukesh Singh Kushwah, convener, Career Counselling Group, ICAI, said, "During the initial school years, students are taught science and social science, but there are no commerce base being taught at schools." He said that they have written to the Ministry of Human Resource Development requesting to include some topics of commerce in the school curriculum from class VI.
ICAI emphasised on the need of introducing commerce subjects at school level so that students will be in a better position to select the stream they wish to follow when the right time comes. Commerce being an important part of economy may help the students to shape a better future.