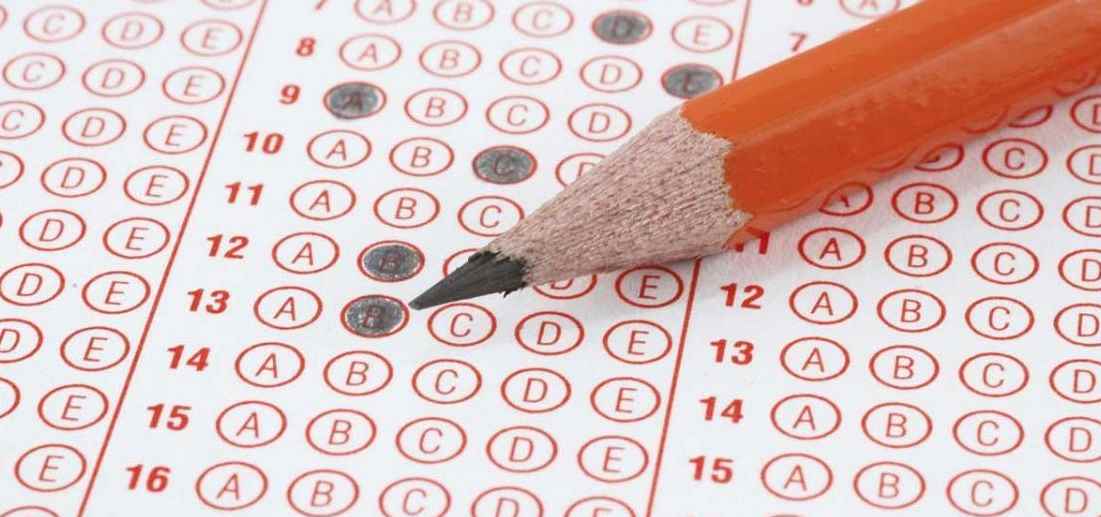 JEE Main 2018 Answer Key for paper-I of offline exam has been released by the Central Board of Secondary Education (CBSE).
Students appeared for the Joint Entrance Exam Main 2018 (JEE Main 2018) can view and download the answer key for paper I from the official website. CBSE has also made available the recorded response for paper I on the website.
Steps to download JEE Main 2018 Answer Key:
Step-1: Visit official website of JEE Main 2018 i.e. www.jeemain.nic.in
Step-2: Click on the link to download answer key/recorded response.
Step-3: After clicking on the link, you will be directed to the login page. Enter your login details correctly.
Step-4: After login to JEE Main website, students will be allowed to view and download the answer key and their recorded responses
The answer key and recorded responses for JEE Main 2018 exam will be available on the website till April 27, 2018.
CBSE has also allowed submitting objection on the answers to questions students are doubtful about. Candidates have to pay Rs 1,000 per question for submitting a doubt about the question. Objections can be submitted to the questions till 11:59 pm on April 27, 2018.
Around 10.4 lakh candidates appeared for the JEE Main 2018 offline exam and over two lakh appeared for the online exam. The answer key and recorded response will be forwarded to every candidate appeared in the exam on their registered email id.