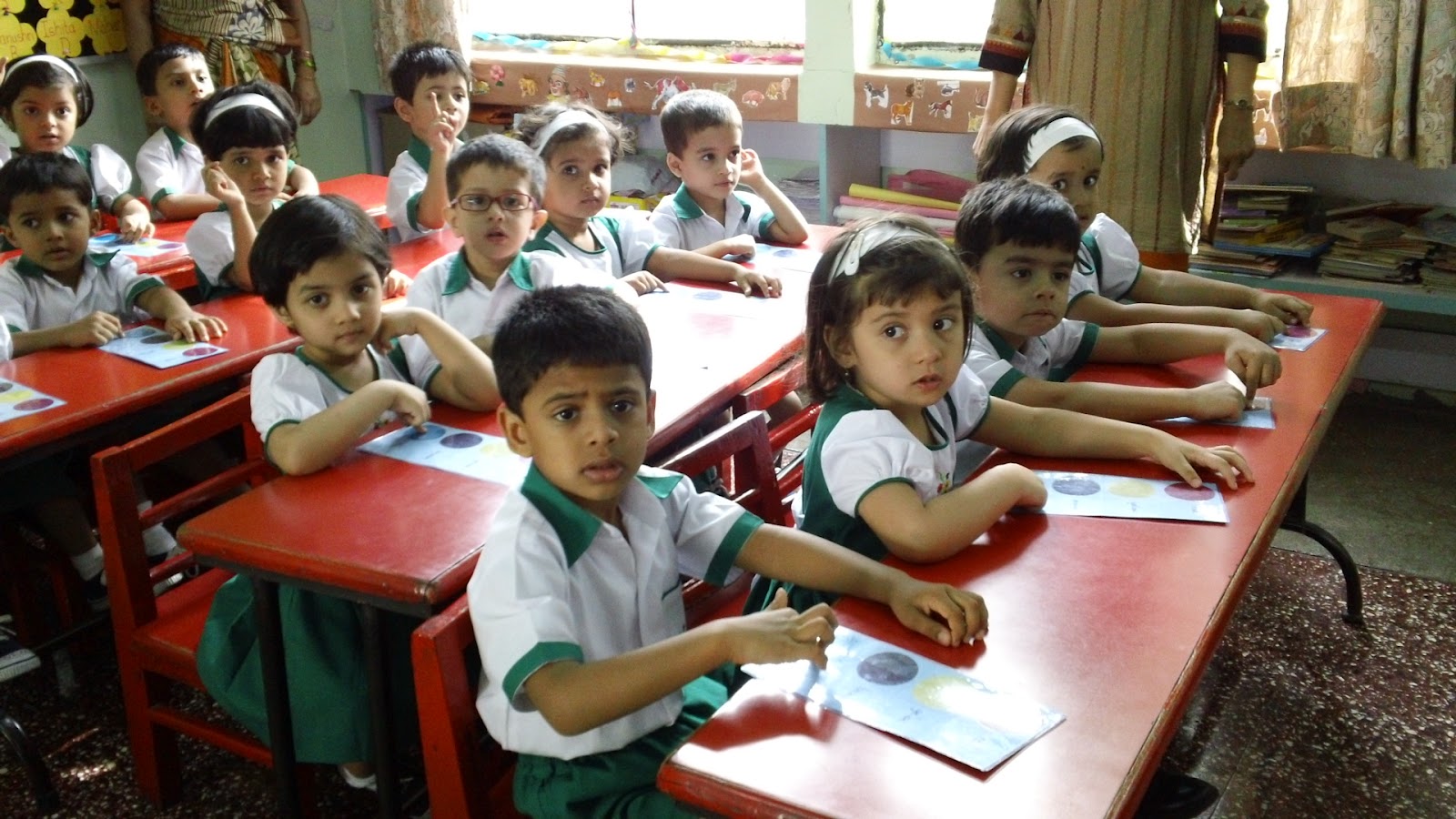 The personalised learning approach in the well-researched curriculum of Kangaroo Kids helps its students to develop life skills and a balanced emotional approach, says Lina Ashar, Founder, Kangaroo Kids Preschool & Billabong High International School in conversation with Elets News Network (ENN).
The emotional well-being of students is very important to inculcate traits like optimism, motivation, creativity and leadership among them. How at Kangaroo Kids, students' emotional quotient is improved?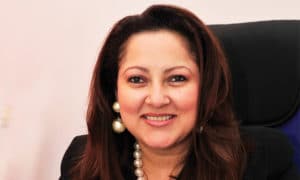 At Kangaroo Kids we give a lot of importance to Emotional Intelligence. An implicit curriculum which includes Habits of mind, developing emotional quotient (EQ), values, life skills are embedded in our curriculum. To emphasise on developing EQ of students, we have collaborated with Yale University under which our teachers are provided with an online course on emotional quotient. It will help teachers to deal with students' understanding, their emotional needs and inculcating good habits among them.
Research and development are very important for a unique and effective curriculum. What are the practices followed at Kangaroo Kids to keep the curriculum in line with the global trends?
I have always believed in experience-based learning. Being among the first in the preschool sector, we developed a new curriculum. Over the years, we have recruited a team that works on developing curriculum for preschool, primary and middle school. The team comprises trained and well-qualified professionals who develop the curriculum with emphasis on personalised learning and neuroscience. The team members also attend seminars, lectures and pursue online courses to keep themselves updated with the best practices and innovative trends and to incorporate them into the curriculum.
At Kangaroo Kids we give a lot of importance to Emotional Intelligence. Implicit curriculum which includes Habits of mind, developing Emotional Quotient (EQ), values, life skills is embedded in our curriculum.
What were the challenges faced by Kangaroo Kids in changing the traditional ways of learning and adopting new practices? How were the challenges overcome by the group?
We were the first in the Indian education industry to introduce a learner-centric methodology and innovative ways of integrated and theme-based learning. This was new to parents and initially, there was a lot of resistance but good results and better learning outcomes in their wards made the parents understand that the new methodology is better than the earlier ones.
It was also very challenging to train teachers in the methodologies and practices. They were not in tune with the learner-centric approach back then. That's when we started in-house training of teachers and inculcated skills to follow the latest approach.
In line with the vision and mission of Kangaroo Kids, how the group is planning to serve every section of the society and improve education landscape of the country?
We follow regulations of the Right to Education (RTE) Act to educate the maximum number of children. Our schools have partnered with Angel Xpress – an NGO that supports underprivileged children. Teachers from our school along with students and their parents visit the NGO to teach children in it. We have also developed a trust to help poor children financially. We also conduct activities under Corporate Social Responsibility (CSR) throughout the year.