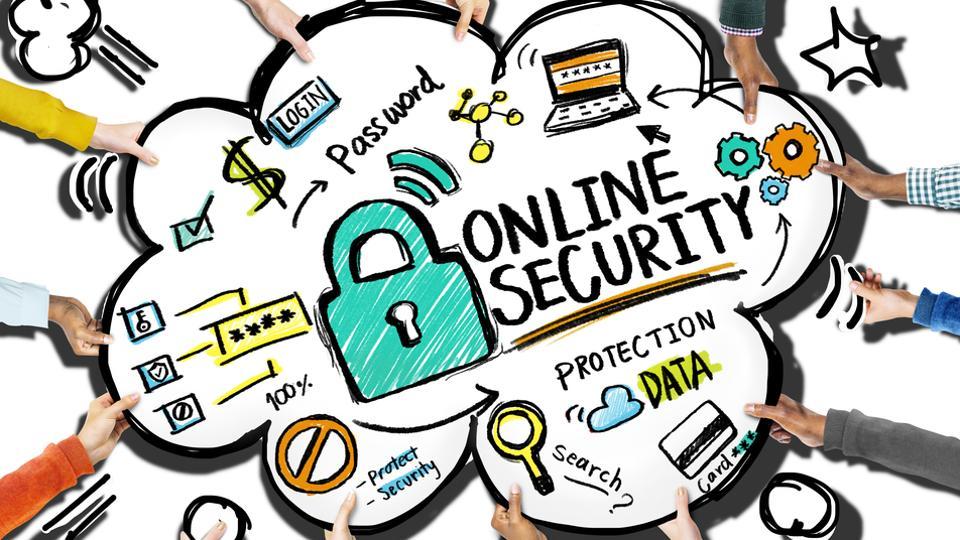 The National Council of Education Research and Training (NCERT) has rolled out  comprehensive recommendations to all schools and parents regarding the cyber security, as part of efforts to encourage a secure, ethical and legal way for students to use Internet.
The detailed guidelines have been issued to schools defining the role of teachers as well as parents in promoting safe, legal, and ethical use of internet by students.
The guideline mentions that a person, who has the permission, can access the computer labs, the use of USBs has been prohibited. Along with this, the guideline also mentions that there should be a check on the unknown and the strange icons which are visible on the desktop.
The council has instructed the schools to commence courses as well as activities for students and teachers to train them on various features of cyber security. Teachers have also been requested to observe students for changes in their attitudes and behaviour.
The instructional manual stated: "Students should not log in as someone else to read their e-mails or mess with their online profiles, attempt to infect or in any way try to make someone else's computer unusable and download any attachments from an unknown source as they may contain viruses."