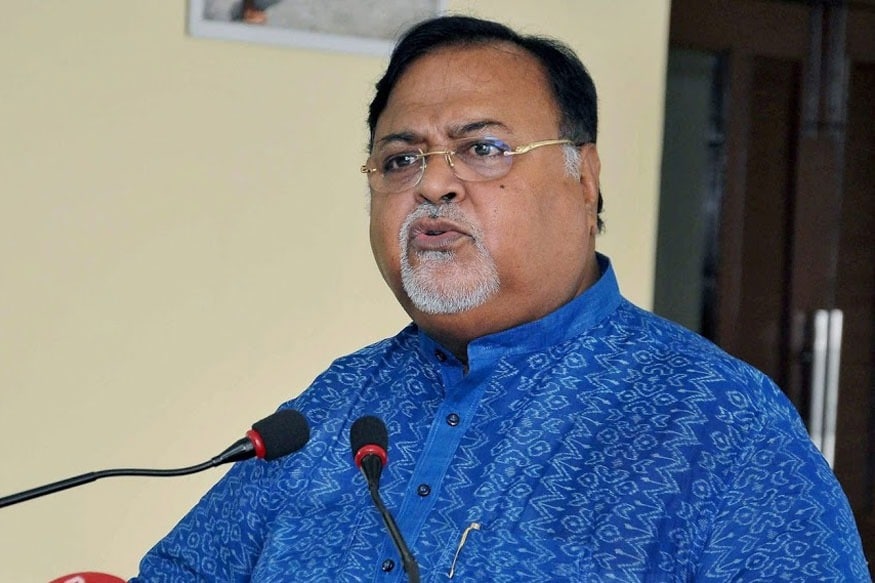 Four new universities are going to set up in West Bengal soon, said State's Higher Education Minister Partha Chatterjee.
While addressing the convocation at Kazi Nazrul University, Chatterjee said that the new varsities will be set up in Alipurduar, Jalpaiguri, East Midnapore and Jhargram. The minister also said that during the seven years of Trinamool Congress rule, 22 new higher educational institutions have come up in West Bengal.

To fulfill the State Government's objective of bringing higher education to more people, Chatterjee said that the State will set up two-three colleges and one university in each district.
At the convocation earlier today, the Kazi Nazrul University conferred a D Litt (honoris causa) on Bangladesh Prime Minister Sheikh Hasina.
"It is a matter of pride to confer the honour on Hasinaji from a state university named after Kazi Nazrul Islam on his birth anniversary," Chatterjee said. "Our government has worked to make Churulia, the birth place of Kazi Nazrul, a place befitting his stature as a poet of the Bengalis, and restored it," he added.
The minister added that more students from Bangladesh will be enrolled in the higher educational institutions for future studies.