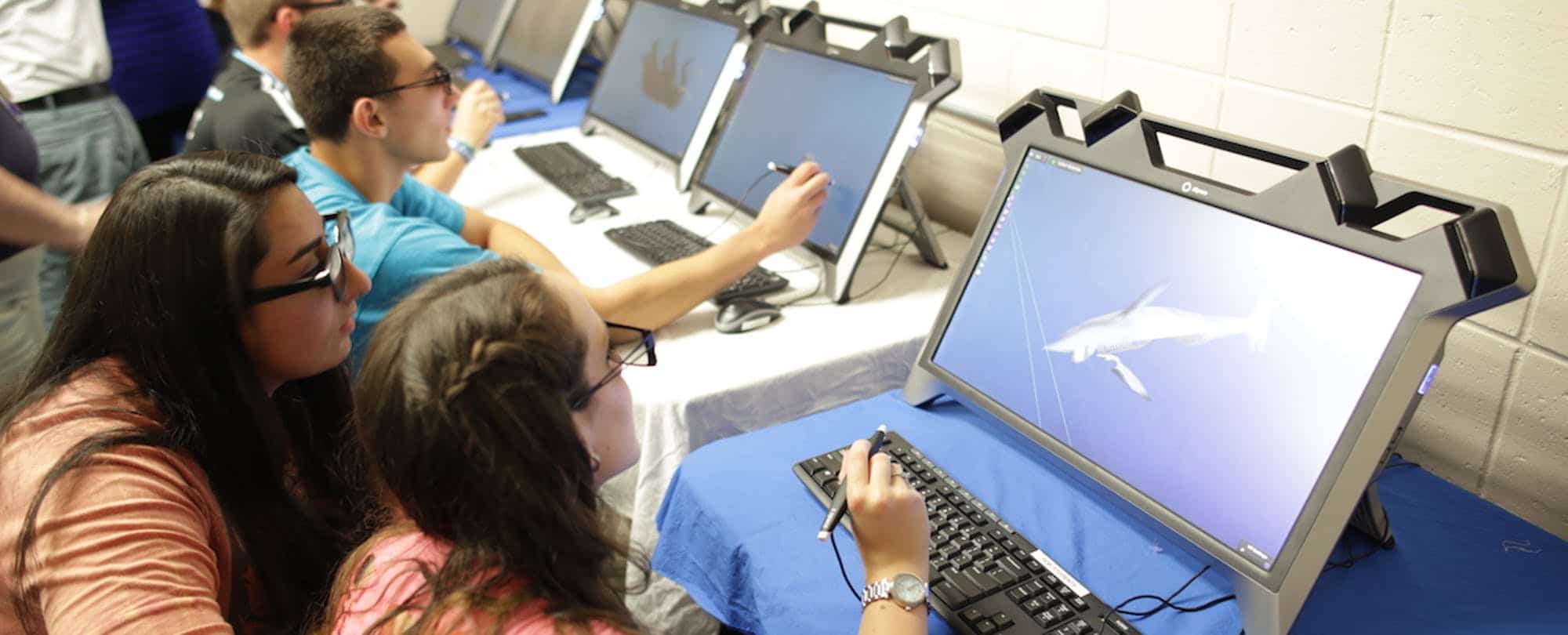 Alankit Group, a conglomerate of 12 companies, is into diversified activities like Financial Services, e-Governance, Insurance and Health Care verticals. The company envisions to be a leading solution provider in the sectors says Ankit Agarwal, Managing Director, Alankit Limited, in conversation with Elets News Network (ENN).
What inspired launching of this company?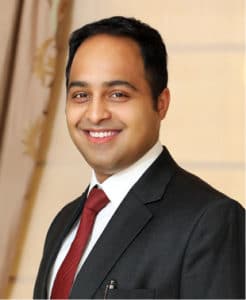 Alankit, the leading service provider, is a twodecade old conglomerate operating in sectors like e-Governance, Financial Services, Healthcare and Insurance Broking. The idea behind launching the company was to provide multiple service offerings under one umbrella by making the processes simpler, faster and hassle-free for all. The company was started with the vision of being a unique and quality service provider in the sectors it serve with emphasis on customer satisfaction along with supporting the Government initiatives. The company aims to take its vision forward by supporting the "Digital India" initiative and developing online solutions for different kind of services in these sectors.
Please describe about the innovations by Alankit in last two years to improve its products and remain ahead of its competitors.
In last two years, Alankit has introduced various new product lines and solutions to boost its market penetration and stay ahead of competitors. Some of the ground-breaking innovative softwares, introduced and developed by Alankit to take the digitisation campaign further, are Alankit GST Muneemji – A secure cloud-based solution for all GST compliances; Alankit GST Saarthi – Point-of- Sale (POS) device for small business enterprises; E-Raahi – first-of-its-kind e-Way bill software and various service specific Mobile Apps among others. The idea is to digitise and simplify the procedures for the masses.
What are the major products of the organisation and how they are helpingin improving the education sector?
Being the National Distributor for Entrust Datacard Printers, Alankit facilitates the distribution of millions of corporate ID, health cards, voter ID cards and Aadhaar cards besides accomplishing a tremendous sale of printers in last few years. Printers act as system integrators that can analyse and provide easy customisation to avoid any duplication of ID Cards in schools, limiting the chances of any kind of fraud.
What is your vision for upcoming years? 
Alankit's vision for upcoming years is to excel as a leading service provider in the verticals it operates in, facilitating convenience for the people as well as the Government. The company is all set to come up with a more refined version in coming months with an aim to increase the turnover to a new record high. For this, we are taking several initiatives to benefit all stakeholders and encouraging our workforce to contribute more towards the overall growth of the organisation.
Which are the futuristic ways that companies like Alankit can look forward to contribute towards education sector?
The education sector is poised to witness a major growth in the coming years and with the rate economy is growing and technology is advancing, there is a lot that can be accomplished by companies like Alankit in future. We can come up with new solutions to simplify the procedures such as form filling and submission for school admissions and many others. Moreover, we are also trying to introduce advanced level tools to ensure safety and security of school kids.