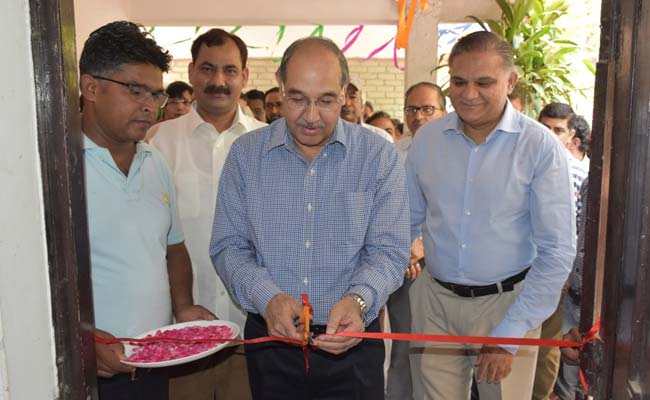 In a most distinctive way to pay back to Alma Matar, seven siblings and also alumni of Aligarh Muslim University (AMU) have gifted their parental house "Darul Khalil" in Badarbagh area of Aligarh the university.
According to statement by varsity, the gifted property will be used as a dedicated place for the Innovation Council and Incubation Centre as directed by the Vice-Chancellor of AMU.
Through the centre, the university is set to facilitate and creates awareness drive to become a hub of harnessing ideas/ creativity at National level.
Mohd Adil inaugurated the Innovation Council and Incubation Centre. He is one of the sons of Late Kunwar Abdul Khalil khan, a leading Businessman in Retail Sector (Gulf Region), and also Alumnus of AMU and Haward Business School.
Adil said, "All his siblings are well established because of the affordable quality education they received at AMU."
"When we give back to our alma maters, we get a sense of satisfaction in knowing that we're furthering the aims of the institution that did so much to educate us and give us a better life," he added.
Thanking Adil and his family members for their contribution, AMU Vice Chancellor Tariq Mansoor said, "The Innovation Council of the University aims to create an atmosphere where the research and innovation activities could be nurtured and enhanced by tapping and unleashing the hidden innovative potential and skills of our students and teachers in bringing these to higher level."