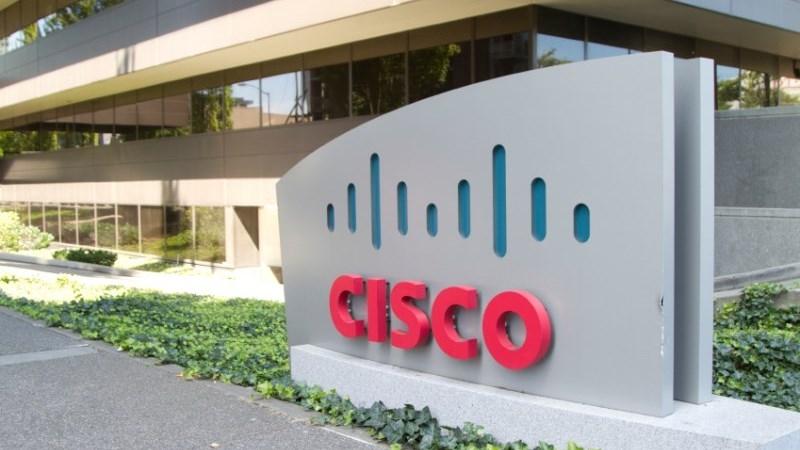 Cisco is going to set up a network of "Cisco thingQbator" labs in five academic institutions of India with the objective to enhance digital skills development and entrepreneurship among the country's student community.
While speaking at Cisco India Summit 2018, Cisco Senior Vice President (IT) and CIO (International) V C Gopalratnam said, "The Internet of Things (IoT) makerspaces or innovation labs are being set up in collaboration with the Nasscom Foundation and will enable students to get hands on with technology and conceive digital solutions to solve local problems."

He also revealed the name of the five institutions where "thingQbator" will be setup. These institutions include Indian Institute of Information Technology and Management Kerla (IIITMK); Indian Institute of Technology BHU; Amrita University, Coimbatore; Indira Gandhi Delhi Technical University for Women, Delhi and Trident Academy of Technology, Bhubaneswar.
Gopalratnam said, "The company is undertaking various initiatives and programmes in the country that will positively impact 50 million beneficiaries in India by 2025″.
"This goal is aligned to Cisco's global vision of impacting 1 billion lives worldwide by 2025 through digital solutions," he added.
Explaining about the company which has 10,000 people in India, Gopalratnam said that the organisation is engaged with the various government and community bodies in the country in the areas like education, economic empowerment, and environmental sustainability.
"We are also supporting N/Core, an incubator for social sector startups, to launch N/Core tech – an exclusive track focussed on incubating early-stage non-profits that leverage digital technology to positively impact society," Gopalratnam further said.
"Cisco will support up to 20 organisations during the first year in two cohorts. Each selected startup will receive an innovation grant of Rs 10 lakh. In addition, the startup will have access to a set of mentors and technology experts from Cisco along with N/Core partners," he explained.