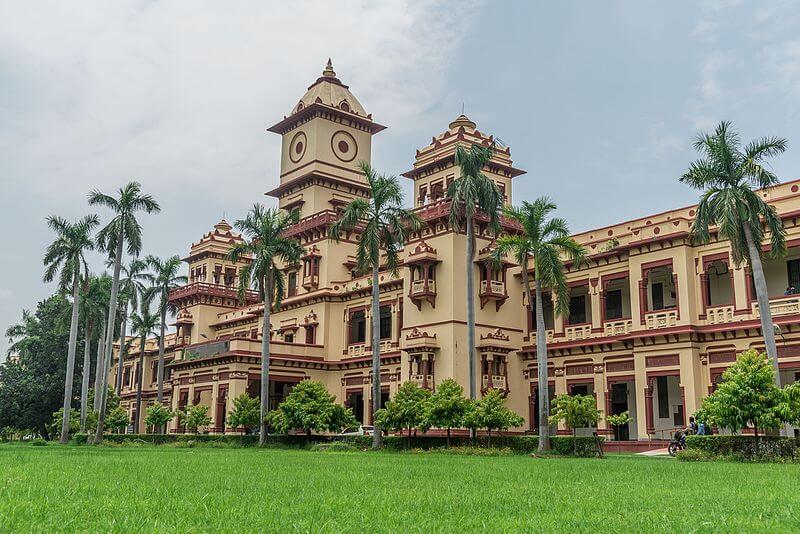 The Indian Institute of Technology – Banaras Hindu University (IIT-BHU) and Amazon Internet Services Private Limited (AISPL) signed a Memorandum of Understanding (MoU) to develop cloud-ready job skills among students.
AISPL will train the students by providing access to the AWS Educate programme and to by assisting in establishing a Cloud Research Lab on Artificial Intelligence (AI) and Machine Learning (ML).  The lab will help students in pursing the use researches focused on AI and ML through use of AWS Cloud technology.

The MoU was signed in the presence of Union Human Resources Development Minister Prakash Javadekar in New Delhi.
Speaking on this occasion, Javadekar said, "This is very important occasion as Amazon is joining hands with IIT-BHU for giving essential free services in Cloud Computing, Data-sets and many other new technologies, which will empower our students and faculties to do better and focused research."
"Prime Minister Narendra Modi is always pushing hard for new research and innovation efforts. The Prime Minister rightly believes that unless we innovate, we don't attain the sustainable prosperity and to attain the sustainable prosperity, our research and innovations have to go to the next level," He said. Shri Javadekar said that  today's collaboration is a new milestone and a major step in this direction.
He said, "IIT- BHU, which is the part of BHU family with the existence of more than 100 years, is now using the cutting edge technology which will also enrich the research of other Indian Universities."
Under the MoU, IIT-BHU gains access to the resources in AWS Educate programme and curriculum designed for higher education institutions to incorporate in their courses. The collaboration will help accelerate cloud-related technical expertise for students and boost their readiness as they prepare to undertake the industry-recognized Certification.