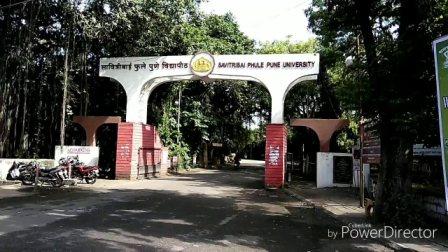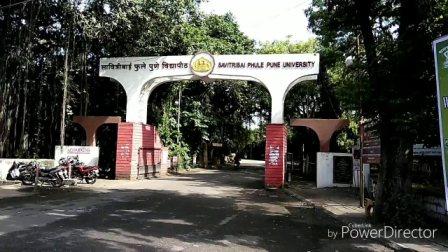 The Savitribai Phule Pune University (SPPU) is planning to set up a research and incubation park on the campus, similar to one at IIT-Madras, after receiving autonomy and a grant of Rs 100-crore for infrastructure and innovation under the Rashtriya Ucchatar Shikshan Abhiyan (RUSA) scheme.
The incubation park is likely to help students and faculty members in developing innovative products and bring them into the market.

As per the university's plan to make it a hub of innovation and startups, senior university officials including Vice-Chancellor Dr Nitin Karmalkar recently visited IIT-Madras Park.  It is the first university-driven research park with a significant number of incubation in rural, social and industrial technologies.
Confirming the development, Karmalkar said, "Since its inception, the incubation cell at IIT-Madras has helped set up 140 startups and investors have raised millions of dollars. We also want to create a model like that where our students and faculty can start developing their ideas into products and work closely with industry."
According to Karmalkar, a meeting was also convened with some of the most senior university officials, retired scientists, researchers and industry leaders including representatives of top executives from Praj Industries and Persistent Systems. Experts like former director of IIT-Kanpur Dr Sanjay Dhande and representatives from CoEP's Bhau Institute of Innovation also attended the meeting.
The park will serve three main purposes. First, it will provide incubation facility and mentoring to faculty and students who have created a product and bring it into the market. Second, it will support the industry projects which require university resources for research and development projects through faculty-industry collaborations. Thirdly, it will help faculty or students who might have an idea but need industry support to develop the product or conduct R&D.