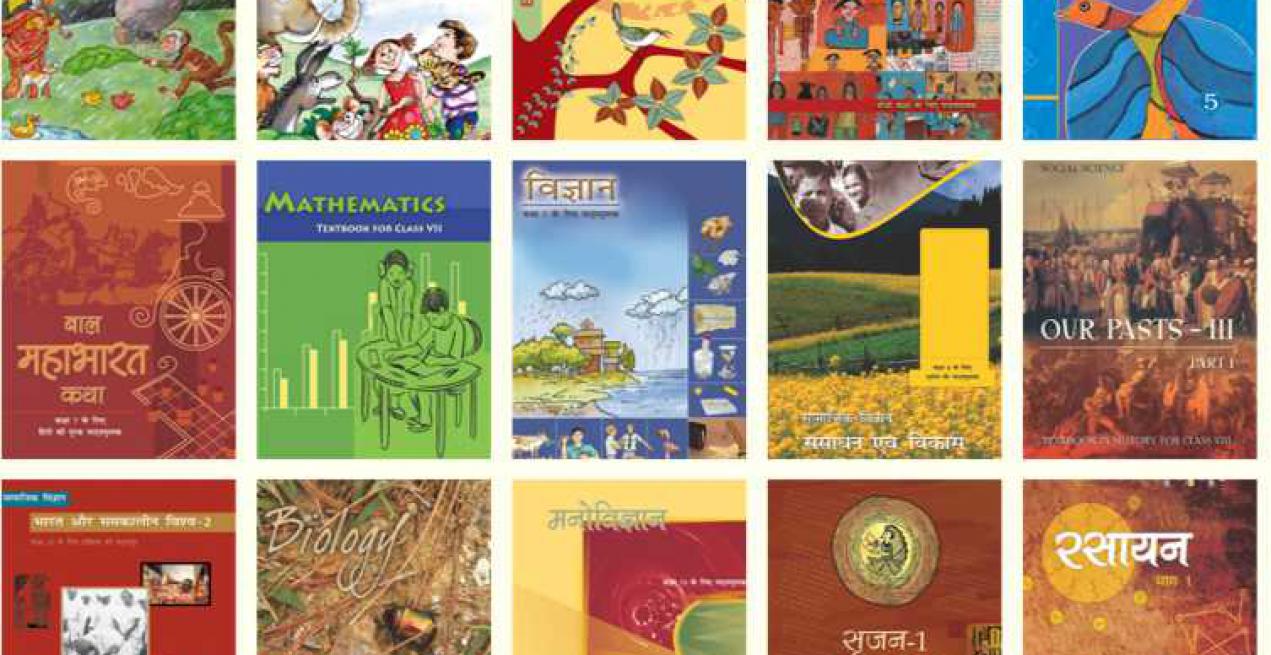 The National Council of Educational Research and Training (NCERT) is all set to introduce QR code in all of its textbooks with the objective to help students in understanding the chapters better by watching a film or reading additional content on laptops and digital boards.
Quick Response (QR) Code is a machine-readable code consisting of an array of black and white squares and dots. It is used for retrieving web-links or other information after scanning through a camera on a smart-phone.
"We have started the process of identifying relevant supplementary material including videos, animations, power point presentations, maps and e-content," a senior NCERT official said.
"These will be mapped with the content of each textbook from class 1 to 12 and will be linked with QR code, which will be printed in the textbooks," the official added.
It is expected that the QR codes will be introduced from the 2019 academic session.
In another initiative, NCERT is likely to consider a proposal of revising textbooks for young children to include identification of male and female genitalia. The move comes following a study, conducted by medical students of the Mahatma Gandhi Institute of Medical Sciences (MGIMS) in Wardha, indicated absence of adequate school education to raise awareness on child sexual abuse.
In 2016, the MGIMS study analysed Class I and II textbooks of the NCERT and found that the syllabus covered 'human body parts' but refrained from labelling the genital organs.