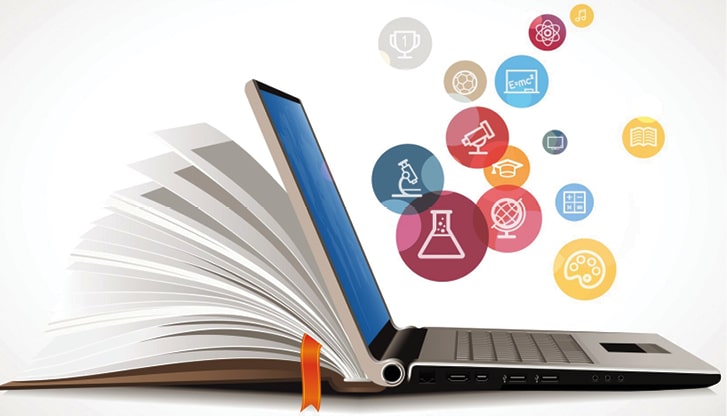 In an endeavour to explore solutions for ensuring innovative and quality education for all, the Elets Technomedia will organise 12th Elets World Education Summit (WES) from August 9-10 at the Leela Ambience in New Delhi.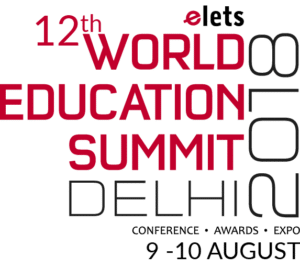 The World Education Summit, an initiative of the Elets Technomedia Pvt Ltd, will act as a global platform for discussing problems related to education sector and their solutions along with various practices important for better future of education sector through panel discussions on various topics during the two-day long conference.
The Summit will bring together State Government ministers, officials, educational bodies, edu-leaders, edupreneurs, edu-investors, chairmen, CEOs and MDs of schools, corporate, colleges and universities, edu-startups and edu-tech providers on one platform.
The grand conference will offer a big knowledge-exchange and networking opportunity to all the participants and speakers.
During the two-day conference, over 600 delegates will share their thoughts, and figure out new methods to impart education in a better way within two streams of the event.
The summit will also witness the conglomeration of eminent speakers like Dhan Singh Rawat, Higher Education Minister, Government of Uttarakhand; Temjen Imna Along Longkumer, Minister for Higher & Technical Education, Government of Nagaland; Kadiyam Srihari, Deputy Chief Minister and Minister for Education, Government of Telangana; Anil Swarup, CEO, State Development Council, Government of Jharkhand; Rajesh Aggarwal, Director General (Training), Ministry of Skill Development & Entrepreneurship, Government of India; Anju Sharma, Principal Secretary, Higher & Technical Education, Government of Gujarat; Ashutosh A T Pednekar, Commissioner-College Education & Secretary-Higher Education, Government of Rajasthan and many others.
Key discussion points of the summit will include: Innovation & Technology, The Game Changer for Higher Education Scenario;  Adjustment vs Variety – 21st century leadership challenge; Creative blending of traditional pedagogical approaches with digital contents and technology for School Education etc.
Over 70 exhibitors will showcase latest innovations adopted across the world at the summit. It's an opportunity for schools, colleges, universities and corporate to network with globally renowned organisations, improve their customer base and choose the best and most suitable practices for their institutions.
At the 12th Elets World Education Summit 2018, preschools, schools, higher education institutes will be awarded for their exemplary contribution to the education space. The summit will also felicitate edu-tech corporate and start-up for their innovation in education landscape.