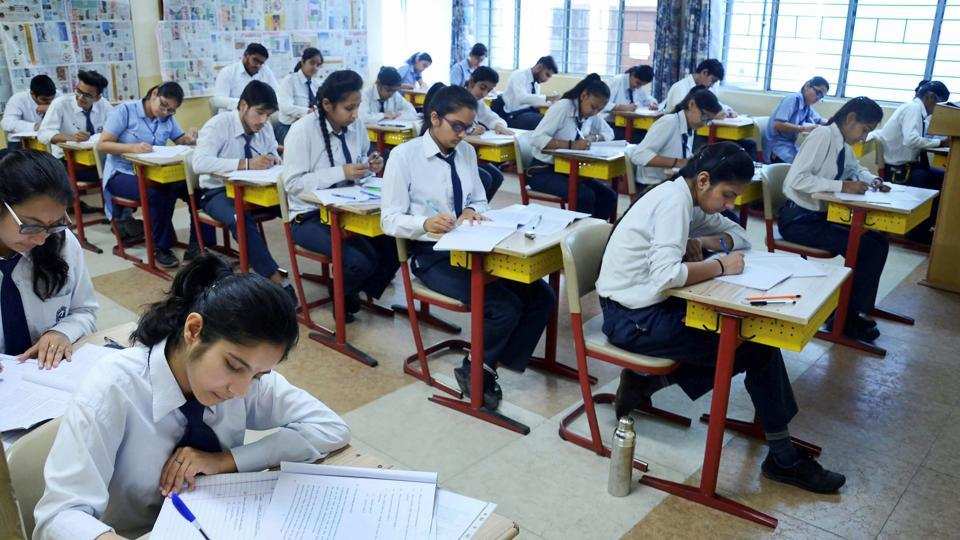 The Central Board of Secondary Education like all competitive exams – Joint Entrance Examination (JEE), National Eligibility-cum-Entrance Test (NEET) or Common Admission Test (CAT) – will ban late entry in classes X and XII board exams.
According to a latest directive, all candidates have to be in the exam hall by 10:15 am in the board exams. Along with this, other measures like encrypted question papers are also to be tried to make the exams more secure revealed sources from the Ministry of Human Resource Development (MHRD).

Currently, the official entry time at the exam centres is 9:30 am but students are allowed to enter till 11 am and emergency entry till 11.15am, mostly at the discretion of the centre heads. At centres, question paper is distributed at 10:15 am and students are given additional 15 minutes to read the question paper thus the exam starts at 10:30 am.
"Exams like JEE or NEET and even CAT are secured for a number of reasons and one of them is strict entry timings. No student is allowed beyond the stipulated timing," said the ministry source.

According to a senior ministry official, CBSE is going to issue a circular for strict compliance of the entry timing and the centre supervisors will be accountable for its strict implementation.