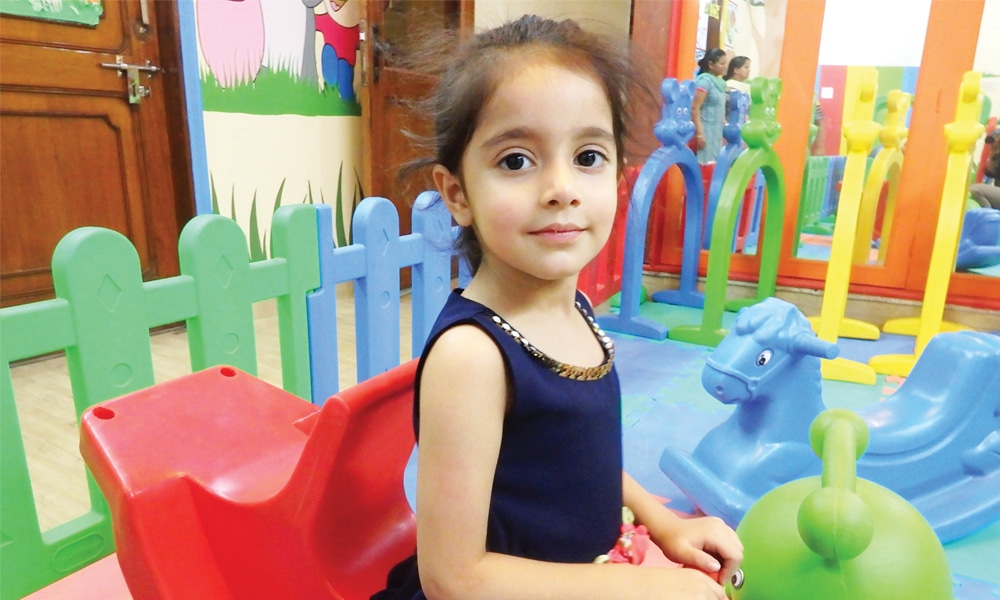 Keeping the overall development of the child, Cambridge Montessori Pre School (CMPS) is obligated to ensure an environment of love, compassion, harmony, developing critical thinking and making the child independent, says Pankaj Kumar Singh, Managing Director, Jalsa Ventures Private Limited, in an interview with Elets News Network (ENN).
What practices are followed at Cambridge Montessori Pre School (CMPS) to support children learn, explore and grow in a warm and caring atmosphere?
The right learning environment combined with the right teaching methods enable the development of students' emotional and creative abilities. The environment at CMPS is according to the early childhood needs which inculcate lifelong love for learning, exploring, creating, imagining among students and expanding their horizons for gaining knowledge. Our childhood education programme takes cognizance of differences and adapts to the specific needs of every child.
How does the curriculum at CMPS support in nurturing every aspect of holistic development i.e. physical, social and emotional along with educational?
The curriculum at CMPS provides stimulating learning experience that respond to every student's unique characteristics and learning styles so as to help them reach their full potential. It aims at preparing students for a productive life in which their skills, patterns and attributes are constantly changed or developed and applied as part of their lifelong learning.
It challenges teachers to think differently about the student's cognitive and effective development, the more so as we believe, we have to inculcate the 21st century skills in our learners.
How are the teachers trained at CMPS to meet the educational needs of every child individually in these critical early years?
Everyone along with teachers plays an important role in a child's life. At CMPS, teachers are trained and made to work together with colleagues, families, administration, policymakers and community to support young children's educational needs. Teachers at CMPS are encouraged to participate in regular trainings, workshops, assessments which makes them more efficient in handling grim situations and be able to provide required acumen and resources.
The curriculum at CMPS provides stimulating learning experience that respond to every student's unique characteristics and learning styles so as to reach their full potential.
Along with Studies, how the CMPS helps its students inculcating independent learning, creative thinking, and excellent communication skills?
CMPS is the perfect blend of academics, culture appreciation and socialisation. The children get benefitted from the learning environment, intrinsically interesting materials and age appropriate designed activities which enhance their creativity, thinking skills and inculcate language abilities. Our goal is to provide a rich environment to allow children to explore the world around them with limitless learning opportunities.
What is the vision and mission of CMPS?
Cambridge Montessori preschool aspires to be amongst the top ten Pre School Chain in the world by 2030. Our mission is to attain this milestone by coordinating with top-notch montessorians across globe, high-end curriculum, strongest possible safety & security measures, affordable and viable business plan and strong operational support.