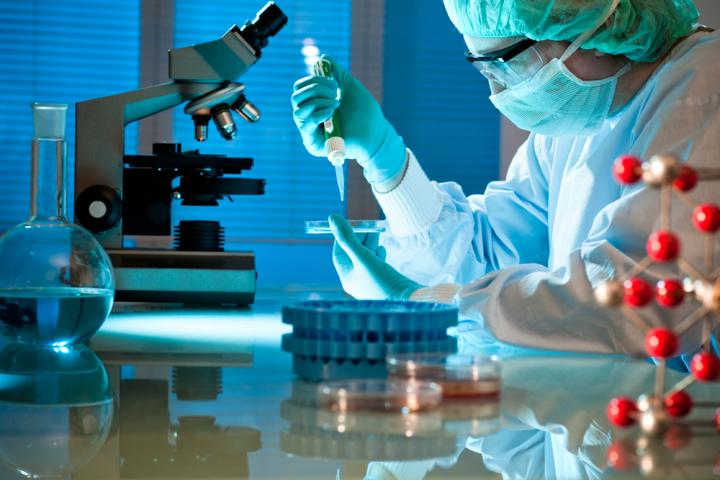 The Indian Institute of Technology Delhi (IIT-D) and All India Institute of Medical Sciences (AIIMS) on Thursday have entered into an agreement to set up a Biomedical Research Park in Jhajjar, Haryana, and also start interdisciplinary research on "Robust Healthcare".
The agreement includes a joint PhD supervision programme and provision for adjunct faculty for the two institutes.

On the association, B R Mehta, Dean Research and Developemnt, IIT-D, said, "The institutes have already started on 20 projects. Their mandate extends to development of a drug delivery system, Artificial Intelligence, machine learning, robotics, advanced materials etc."
"The work on research park is yet to start, but the work on 20 projects is already underway. Both institutes will be using their own funds for research. We didn't apply for special grants from government since we wanted to begin as early as possible," Mehta added.
"While the MoU will provide a detailed structure to all the collaborations, it will also open a plethora of opportunities to work together on a larger scale," a statement by IIT-D said quoting the director.
AIIMS Director Randeep Guleria said, "Technology has become an integral part of health care. There is a need to see how this technology can be used."