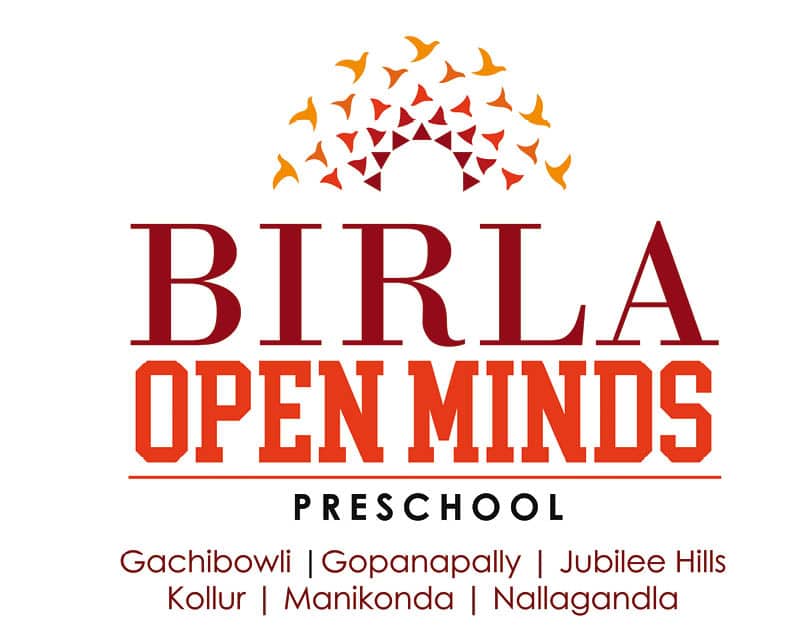 Freedom, intelligence, skills and care according to me are the essential key words for appreciative growth and as J.D Krishnamurti had rightly said "Education is not merely the pouring of information into a mind, but also the bringing about of the total well being of a child."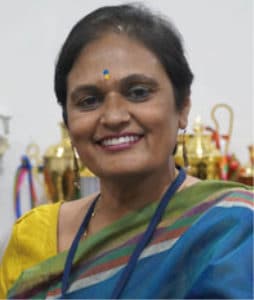 The vision of our schools is very closely related to this thought process, to provide a happy, caring and stimulating environment where children and teachers will recognize and achieve their fullest potential, so that they can make their best contribution to the society.
To keep the Vision intact we have been focusing on various aspects of school community growth:
Freedom of Choice
Imbibing Soft Skills
Empowering Individuals
Encourage Independent Thinking
Health Care and Safety
Increased Global Presence
Building Digital Environment
Compliances on Statutory requirements
Future Ready with five year developmental plan
Direct and Seamless Information
Parent Network Contribution
Outreach Programmes(Community Service)
Continual Improvement of Academic Quality Management System
Curriculum and Pedagogy
Under the aegis of DSR Educational Society we have Birla Open Minds International K12 School affiliated to CBSE and CAIE (Middle School) and six Birla Preschools. As the name suggests, we are in partnership with Birla Edutech Ltd, an education initiative of Yash Birla group to cater to the Preschool and K -12 school requirements in the city of Hyderabad.

Our state of the art infrastructure facilitates a seamless integration of learning between concepts and real life environment. Having an integrated curriculum gives an edge to our students with the new age methodologies.
Our staff are trained and equipped to mentor the students to prepare them for the 21st Century challenges. The simple values that we like to imbibe in our students to make them future ready by elaborating on their skills are Adaptability, Aesthetics, Communication, Courage, Criticism, Creativity, Efficiency, Logical Thinking, Thriftiness, Love of life and many more.
Celebration of success for us would be when our students create a flutter in the society for their humane work and services, their smart decisions and positive thinking. The next step or I would say challenge is not to sit on our laurels but always keep up the pace with the new researches, skills and insights to be adapted for sustainability. This will give us lifelong satisfaction to have achieved what had been our Vision when we started the journey of Education.

br>