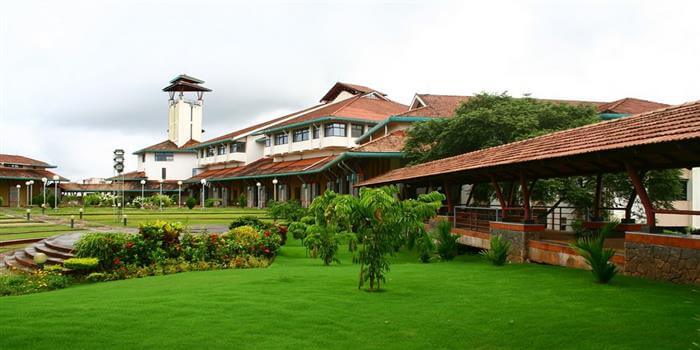 The Indian Institute of Management (IIM) Kozhikode has collaborated with Stanford University for its Executive Post Graduate Programme (EPGP). Under this collaboration, Stanford faculty will periodically deliver five interrelated webinars over the course of one year.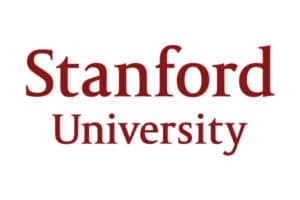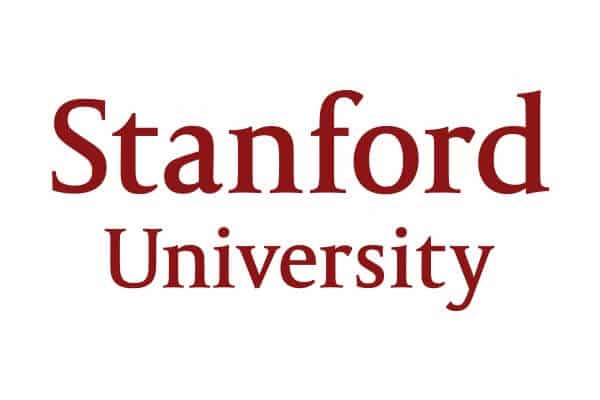 "IIMK's contribution in the field of Executive Education is very significant; IIMK has been consistently updating the curriculum to provide the best to the participants; Partnering with Stanford is another step taking forward the Executive Education to a new horizon. This surely will enable the working professionals from various fields gain competency and leadership skills to fast-track their career growth in their organizations," IIMK Director Prof Debashis Chatterjee said.

Stanford Centre for Professional Development (SCPD) has designed Masterclass Webinar Series in Design Thinking & Innovation for remote participants. The series provides a cohesive educational experience tailored to the goals of working professionals adding value to the students of IIM Kozikode's flagship programme.
In an official statement, the institute said, "IIM Kozhikode is the first IIM to collaborate with an Ivy League University in an Executive Education Program. The participants will also receive individual certificates of participation from Stanford University."
"Design Thinking & Innovation will introduce participants to the nature of innovation and creativity, and how to use the design thinking process to promote and scale innovation within their organizations," the statement added.
Dean of IIMK's Extension Programs Prof C Raju said, "This strategic alliance with Stanford University would go a long way giving exposure to the latest Design Thinking Techniques to the participants of EPGP and will help them as well as the organizations they work with. This is only a beginning of such great international collaborations."