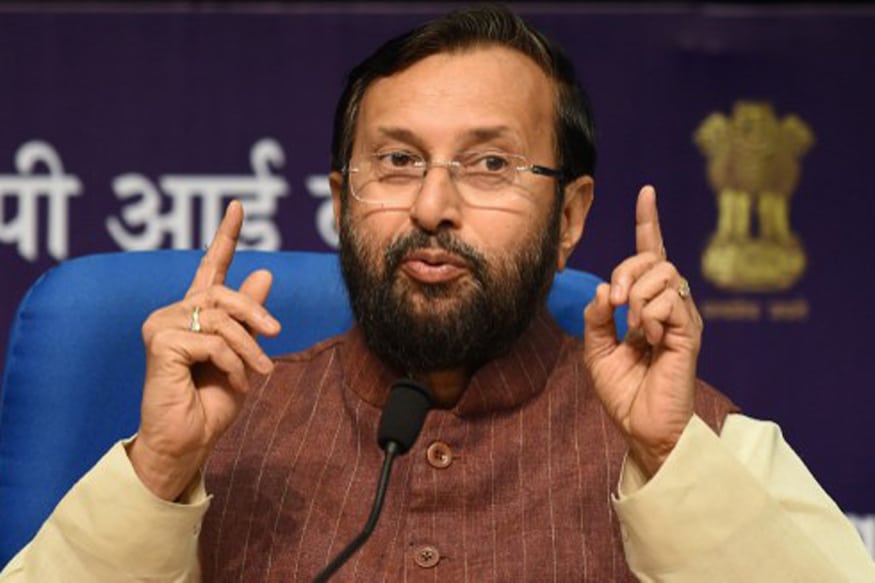 To fast track the assessment and accreditation of Higher Educational Institutes (HEIs), the IITs and IIMs along with National Assessment and Accreditation Council (NAAC) and National Board of Accreditation (NBA) will be roped in, Union Minister for Human Resource Development Prakash Javadekar has said.
He said that the NAAC and NBA will be expanded and the Indian Institutes of Technology (IITs) and Indian Institutes of Management (IIMs) will all together form an accreditation agency to expedite the process.
Currently, only 15 percent of all the higher educational institutes across the country are accredited.
"We have asked IITs and IIMs to come together and create an agency which we can use to expedite the process of accreditation," the minister said.
Describing about the deciding factors for any institute's accreditation, Javadekar said, "From now onwards learning outcome and quality of education will be the key parameter for determining the standard of an institute. 80 percent of the weightage for accreditation will be given on learning outcome and peer reviews, while the physical verification of the campus and infrastructure could be done through the use of satellites."
"An institute which maintains quality will only survive and those who fail to do so will be out of business," he added.
In August, the University Grants Commission (UGC) cleared a proposal to allow more accreditation agencies to enhance the existing capacity.