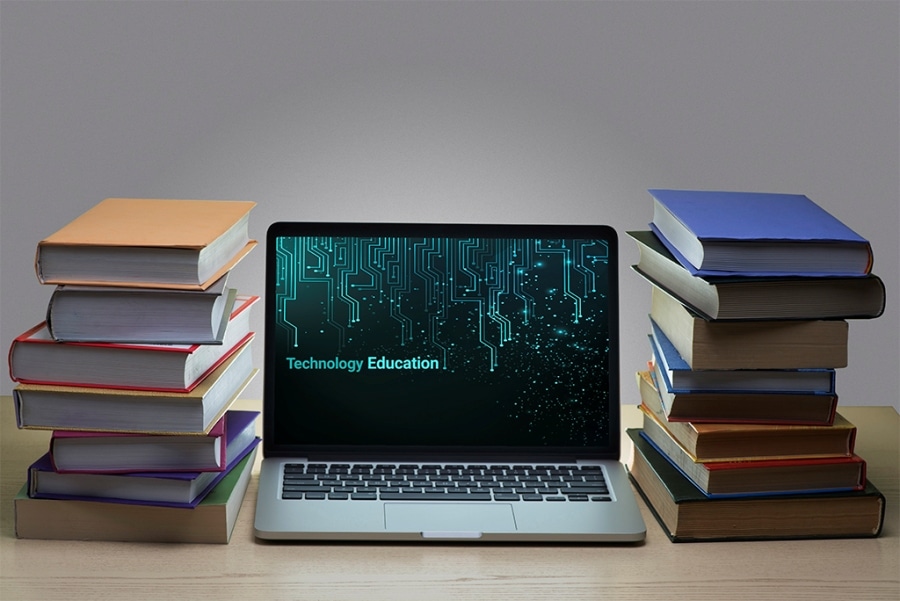 Serosoft is focused on creating sustainable value growth through unique ideas and innovative solutions for the education sector, says Arpit Badjatya, CEO & MD, Serosoft Solutions, in an interview with Elets News Network (ENN).
Please describe briefly about the solutions provided by your organisation and how do they support educational institutions' needs.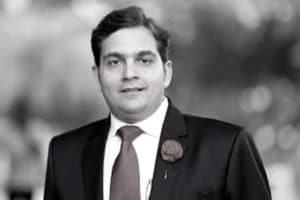 Serosoft's Academia is a robust, feature-rich, analytics-equipped, user-friendly product which is built on a cutting-edge and flexible architecture, enabling institutes to automate and streamline their functions and processes for both learning and administration, from enquiry to graduation.
Academia empowers educational institutions of varied sizes and operations to focus on delivering high-quality education without worrying about the administrative processes. The architecture of Academia is designed in such a way that it meets the different needs of schools, colleges and universities.
Academia helps create an educational community where each of its users can get their entire job done on a click. It ensures better interaction between students, teachers, parents and institute's management. It helps institutes' administration in taking effective decisions for better management of available resources. We are benefitting over 5,00,000 learners from 200 institutions of 10 countries.
What are various problems of institutes that Serosoft solutions help in resolving?
At Serosoft, we rise to meet the challenges of a rapidly evolving educational landscape that includes implementation of new technologies, new educational business models, and cost pressures. With the goal of promoting effective learning, teaching and automating educational administration, we assist institutions to implement our flagship product – Academia.
Our domain expertise helps schools/colleges/ universities and training institutes to address the questions like how to cope with the existing system constraints? Where should they deploy their resources? How to integrate and automate the fragmented functions, departments and processes?
Our experience of over 200 educational clients helps us to understand the critical problems associated with the existing student information systems. With our cutting-edge product-Academia, we have been able to remove bottlenecks such as – non-configurability, lack of interoperability, expensive and lengthy implementation initiatives and inadequate workflow capabilities. It ensures cost savings, higher efficiency, greater personnel productivity and better ROI for our clients.
What makes Academia better than its competitors?
We have developed Academia to be a world-leader in campus automation. We believe we have a five-fold advantage over competitors owing to:
High Configurability: Academia provides high level of configurability which allows for quicker implementation and a low cost of ownership for customers.
Multi-centre capabilities: Academia can efficiently automate multi-centre/multi-brand organisations. Our largest customer manages a group of 100 schools through one platform.
Focus on Technology Innovation: We ensure innovation in our product and the embed cuttingedge technologies like Mobility, Artificial intelligence, Nudge Tech, focus on CX and Inbuilt Analytics.
Focus on ROI for the customers: Apart from all the efficiency and productivity gains, we ensure our customers are ahead of their competitors and can use Academia as a competitive advantage. Academia has ensured incredible IRR on the investment for many of our customers.
Our Culture and Domain Expertise: We have a high performing team with tremendous education domain expertise.
Please describe your vision and mission for upcoming years.
Our vision is to be the world-leader in education automation. Our mission is to design and deliver leading-edge solutions that ensure efficiency, cost-saving for the education ecosystem and positively impacting the lives of two million learners by 2022.