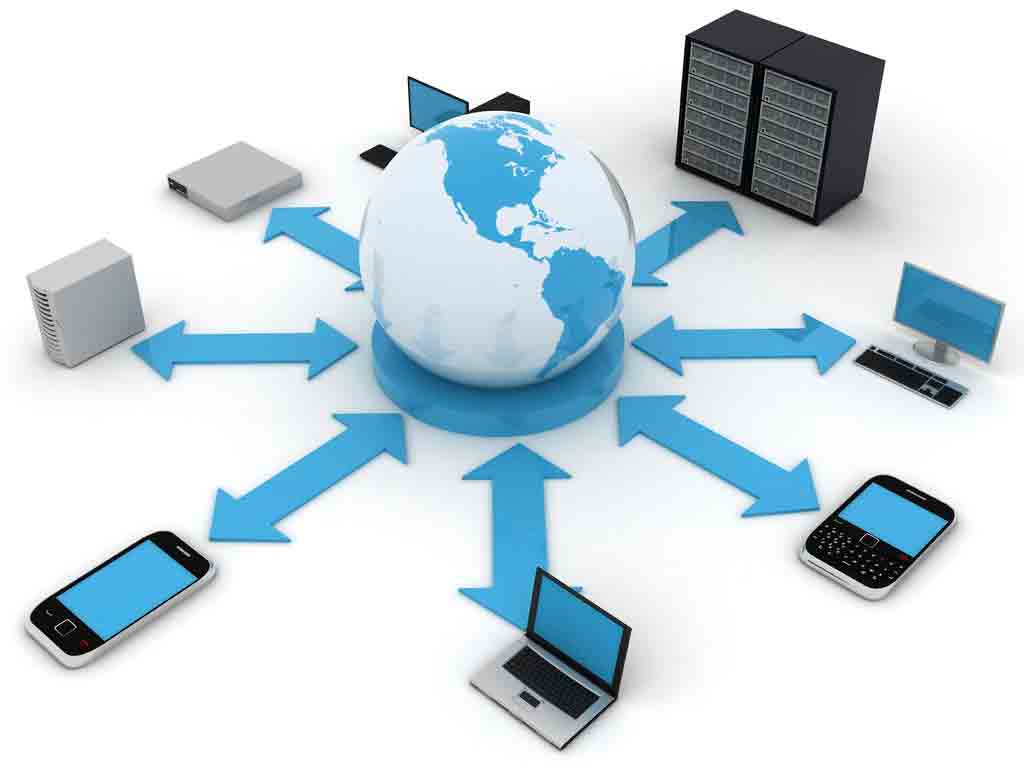 Jetking Infotrain has introduced certification course with core focus on information technology for the students who intend to pursue career in Networking Business.
The course will help students showcase their best work only through practical knowledge and live training. The Curriculum for MCSA is planned in the way that will give students proper outlook of the field and will also teach them to go that extra mile to deliver and be the best what they are doing.

The course of MCSA is divided in three parts comprising  Computer-based techniques — CBT (digitisation) ensures a better understanding of theoretical as well as practical sessions, Yoga, E-learning, Smartech, quiz, personality development, field visit. Also, students can avail hostel facilities, including 100 percent job assurance.
Siddharth Bharwani, Vice President, Jetking Infotrain, says, "The course will be taught using patented smart lab plus methodology, and it's our own unique training methodology that allows students to take an innovative approach to their studies. The students will be assessed by the use of a modern assessment system to assess and certify our students which includes technical (online), practical and viva. The course will help you become either server administrator."