Ball State University (BSU), Indiana, USA, in partnership with O.P. Jindal Global University (JGU), Sonipat, India, has been awarded a grant from the US Department of State and U.S. Embassy, Kabul through the Regional Afghan Junior Faculty Development Program. The title of this US government-funded project is 'Afghan Faculty Forum for Enrichment, Collaboration and Training (AFFECT)'. This program entails BSU hosting a cohort of Afghan junior faculty members for a 10-week professional development stint at JGU in India from January 2019 onward.  It will present trainees with an innovative, interactive forum for course development, student engagement, student-centered teaching, curriculum development, and English instruction, as well as providing insight into the American system of higher education.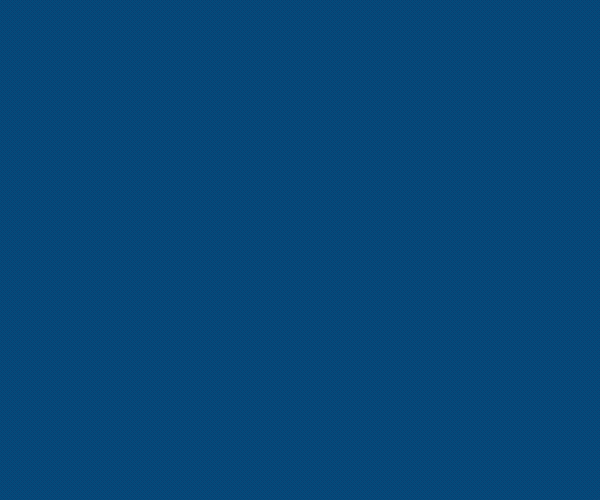 Expected outcomes from this program include aiding participants in their professional development, acculturation to U.S. educational and cultural expectations, establishing opportunities for sustainable mentoring relationships, opportunities to audit U.S. style courses, and to aid participants in development of an action plan and academic product for implementation upon their return to Afghanistan.
The joint training of teachers from Afghanistan between BSU and JGU is expected to make a valuable contribution to nation-building of a strategically important country for the United States and India that is facing severe challenges of armed conflict and instability. The AFFECT program will also enhance academic cooperation between the US and India, two democratic partner countries which share common goals and aspirations.
JGU located at Sonipat, Haryana, India just outside New Delhi, is one of the best research-intensive social science universities in South Asia. Deeply committed to its core institutional values, the university has been awarded the highest grade 'A' by the National Accreditation & Assessment Council (NAAC) of India.
Speaking about this award, the Dean of the Jindal School of International Affairs (JSIA), Professor Sreeram Chaulia said: "The future of Afghanistan will be determined by not just the end of war and terrorism but also the quality of higher education that the country can offer to its youth. Development of Human Resources holds the key for stabilising Afghanistan's in the medium to long terms. As an Indian university, JGU is proud to be part of this nation-building exercise for Afghanistan."
The Vice Chancellor of JGU, Professor C. Raj Kumar added: "JGU has an excellent track record in capacity building of civil servants, civil society activists and corporate executives. We have also been training teachers and lecturers from within and outside India over the years. This prestigious US government-supported grant is a major affirmation of our motto of a 'Private University Promoting Public Service".
Follow and connect with us on Facebook, Twitter, LinkedIn, Elets video
>