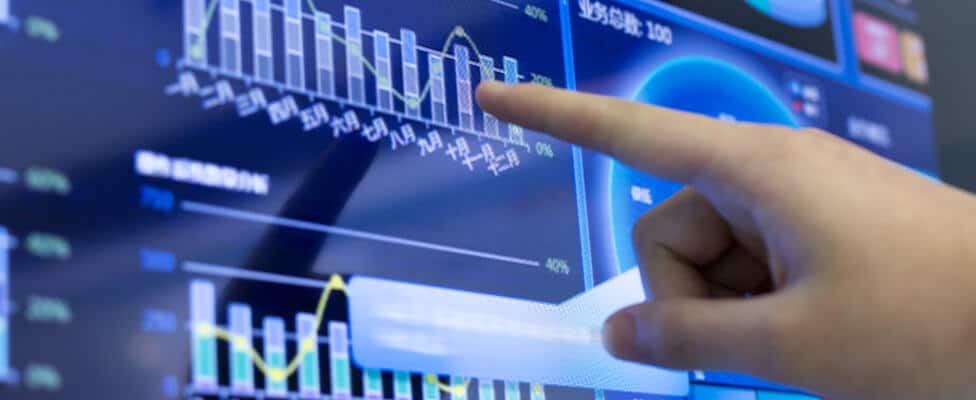 A report suggests that over 50,000 positions are vacant in the country in the fields of Data Science and Machine Learning (ML) owing to lack of skilled workforce.
In a report prepared by leading ed-tech platform Great Learning, it is revealed that despite the number of job postings and job seeker interest for data scientist reaching an all-time high in 2017, there are no skilled professionals around. "The job market in this space is heavily tilted towards job seekers, with twice the number of jobs than available talent," said the report. The conclusions are based on a study of 28,000 participants across 3,000 organisations in the country.
"Over the past one year, we have seen heightened interest from companies across IT, BFSI and telecom for professionals in data science," he added.
In last six months, companies like Edelweiss, Verizon and TCS hired several students through Great Learning for various roles in Machine Learning and data science in the last six months.
According to Gartner, 75 percent of 10 lakh registered companies in India are going to invest in Machine Learning and Data Science. When it comes to the demand for professionals in this space, banking and financial services lead the pack having created almost 44% of jobs in the domain.