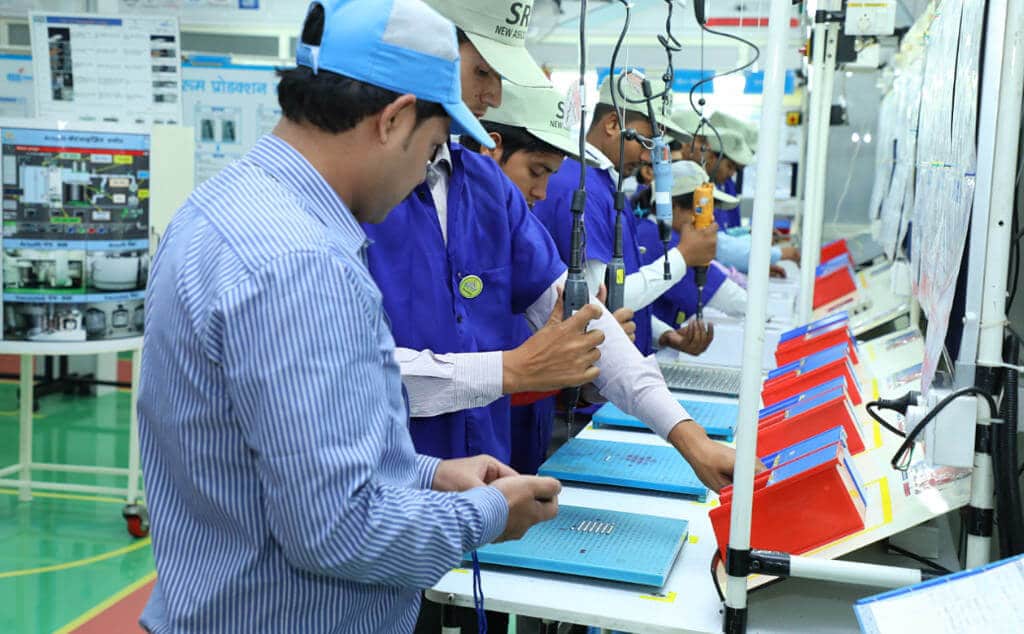 To enhance employability among graduates, the Union Ministry for Human Resource Development (MHRD) is likely to introduce three new professional programmes to impart industry-linked training to students.
"We are starting BA (Professional), BSc (Professional) and B Com (Professional) courses from this year where over 1,000 hours of additional course work will be added during the three years," said Minister for Human Resource Development Prakash Javadekar.

Giving details about the contents of the courses, Javadekar statd that out of 1,000 hours, 250 hours will be allotted to sessions on soft-skill, personality development and communication skills, 250 hours will be for digital information and communication technology and rest 500 hours will be allotted for developing skills of students as per their choice.
The minister also stated that efforts are also being taken to reduce "curriculum overload". "Today curriculum overload is so much so that there is little time left for life-skill education, physical education and experiential learning. The NCERT team has done some work in this regard. They have gone into each chapter and assessed what is required and what is not. And I think, 10 to 15 per cent of the overload would be reduced.It is a scientific exercise, so there shouldn't be any controversy," said Javadekar.
"The purpose of education is to build a good human being out of the system," he added.