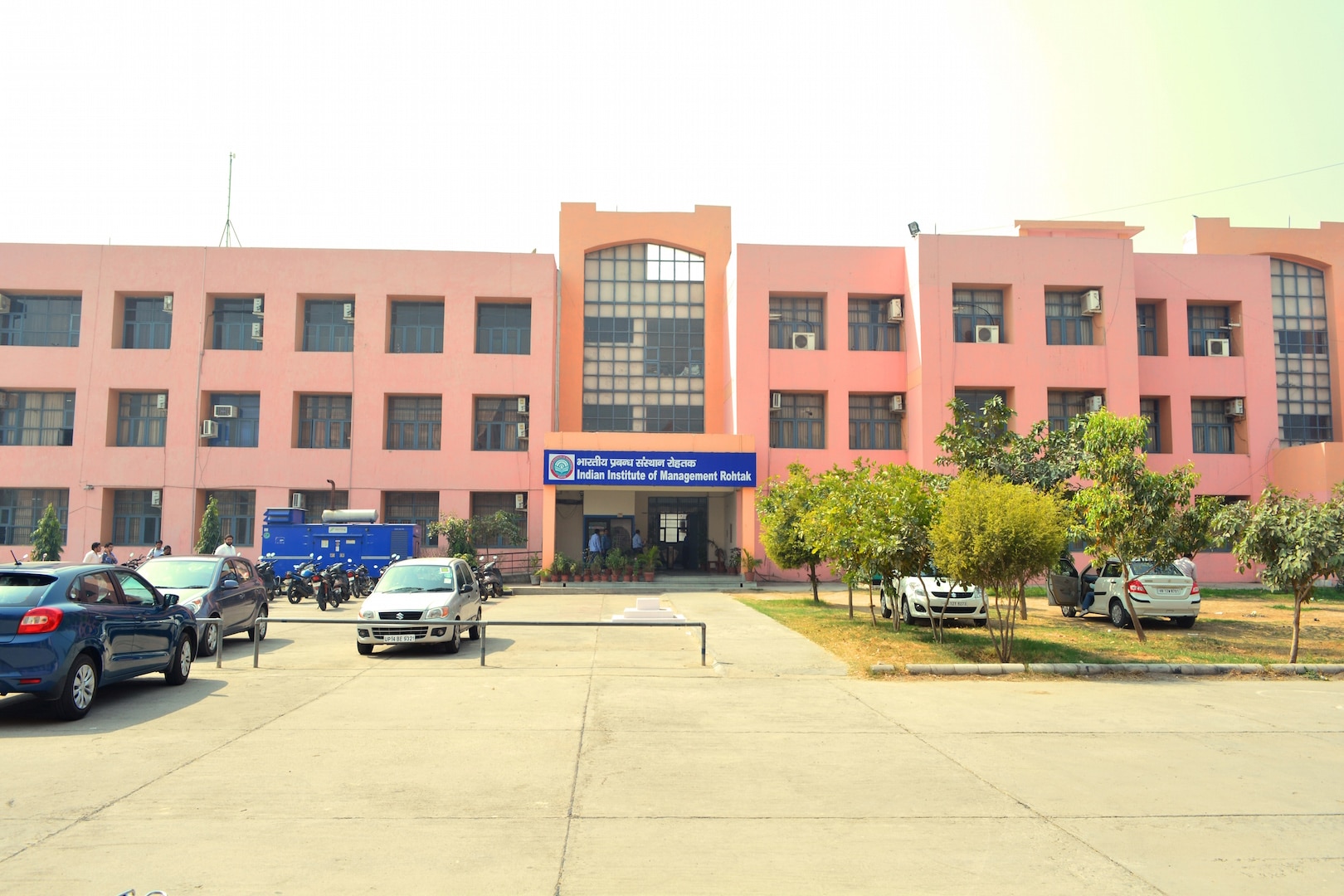 As innovation diffuses within the higher education system and touches every element of a higher education institution, the innovation process needs to be better managed, observes Elets News Network (ENN).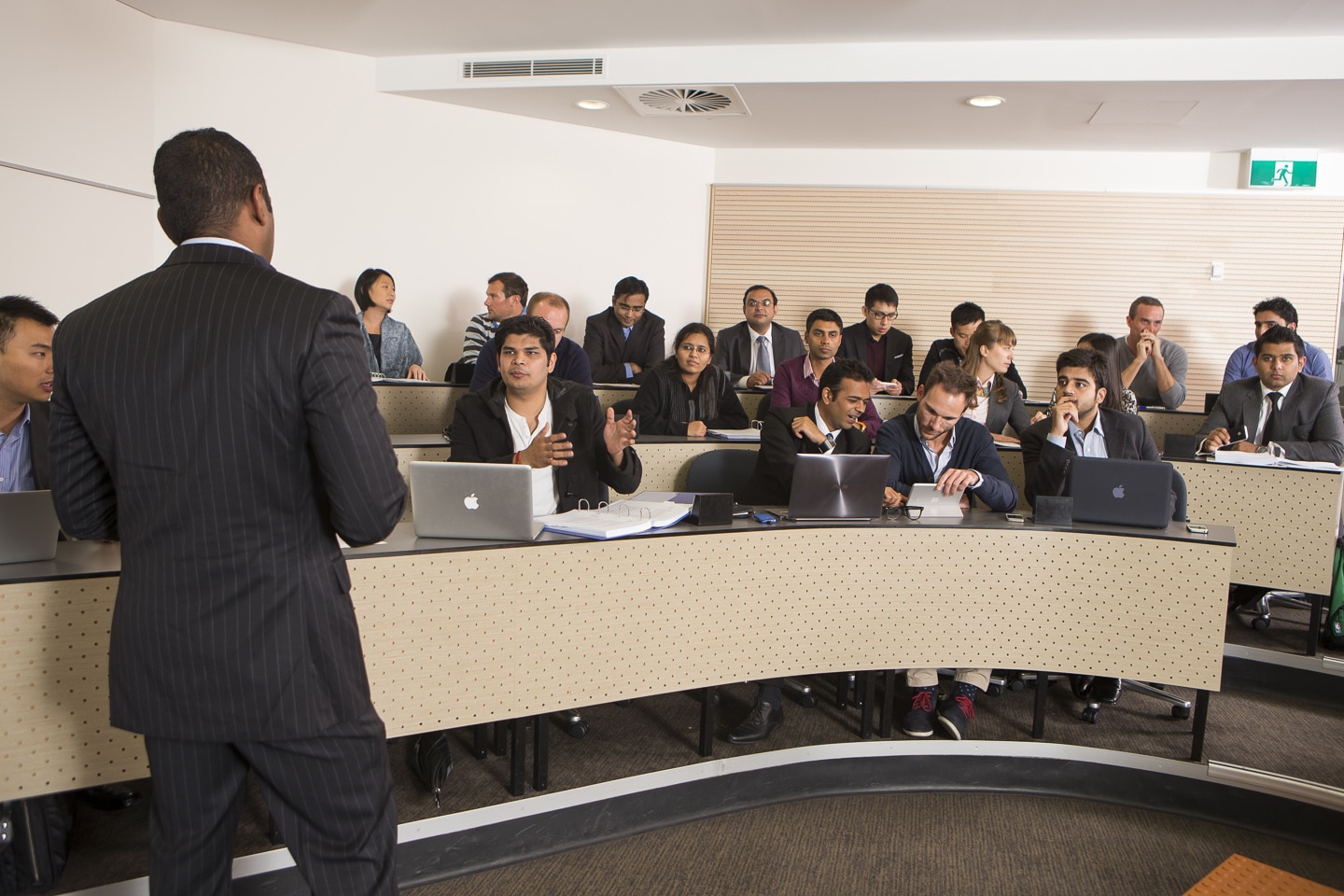 The economic success of any nation largely depends on the quality of education provided by its educational institutions. This is even more pertinent for India, where more than 50 percent of its 1.36 billion citizens are under the age of 25 and 65 percent are under 35 years of age. Consequently, this makes India's higher education system the third largest in the world (in terms of number of students). The problem is that we as a nation are not effectively able to utilise such a large pool of prospective employees and assimilate them into the workforce. Of the educated citizens of India, a mere 45 percent are employable. While this statistic represents a big jump from the 33 percent employability five years ago, the situation still remains concerning.

These abysmal numbers do not come across as a surprise because the disparity can be seen clearly when we look at the demand and supply gap in the higher education system of India. With the largest population in the world between the age bracket of 5 to 25, India requires hundred- thousands of universities, schools and colleges to reach out to the dynamic talent pool it has. The next gap comes to fore when we see that quality education, especially at the higher level is limited only to a few institutes such as IITs, IIMs and some others. The conversion rate for IIMs itself is very low as only 1 out of 150 applicants manage to get admission there. This fact is partially due to the smaller number of seats available for candidates in the premier institutes of our nation.
But the situation is not that bleak all around, for one, around 75 percent of global STEM graduates will be concentrated in BRICS nations by 2030. Another development to be optimistic about in recent years is the rise of online education in India, with its market value standing at $247 Million, as of 2016 with 1.57 Million users. The more traditional and rigid teaching models are now being replaced by adaptive and personalised pedagogies, examples of which include mobile based learning, open educational resources, and utilisation of AR and VR for learning, and mobile-based learning.

Keeping in mind some of the above developments, Indian Institute of Management Rohtak offers programmes for working professionals, government officials, and entrepreneurs to enhance their productivity, quality and consciousness that will help them transform into executive managers who make a significant contribution to their respective fields. Notably, IIM Rohtak has launched several online executive programmes in the domain of Data Analytics, Project Management, Sales & Marketing, Strategic Management, Digital Marketing and Market Analysis, HR Analytics and Entrepreneurship among others. Thus, nearly 1,000 executives from private and public sector have been trained using the digital learning platform in last one year. Similarly, long duration programmes for sports professionals and working executives have been the key initiatives of the institute. All the programmes are devised to be delivered on 'Interactive Online Learning Platform (IOL)'. The unique IOL provides a live, interactive 'Direct to Desktop/Device' capability where participants in any part of the country can listen and discuss questions directly with IIM Rohtak faculty members, cutting across geographical constraints.
"Great institutions are faculty led, administrative supported, and technology enabled. Therefore, one must provide facilitative environment for academic research, offer a caring and keen administration, and provide cutting edge technology in any institution for it to achieve greater success," said Prof Dheeraj Sharma, Director, IIM Rohtak.
India today stands at the crossroads where it can either become the growth engine of the world, leveraging its demographic dividend, or lose out on the opportunity. The level of excellence in higher education will be a key factor in determining the role that India will play, globally, in the immediate future.
(Disclaimer: Views expreassed are a personal opinion).