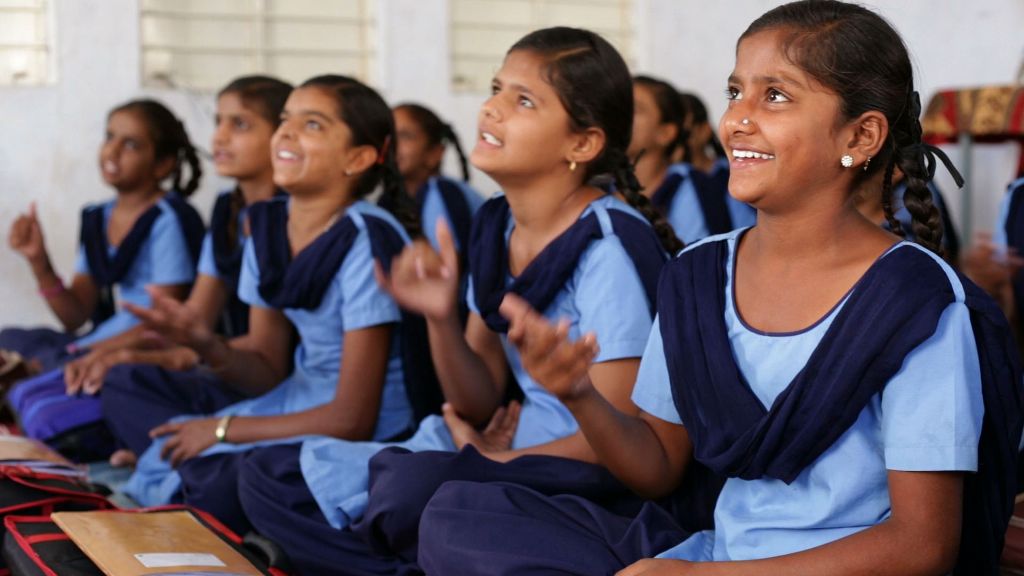 Keeping the hygiene and security of girls in mind, the district administration of Chamoli is planning to install sanitary napkin vending machines in all the girl schools of the city.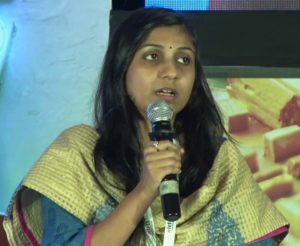 Students will be charged Rs five to get a sanitary pad from the vending machines. It is expected that the machines will be installed by the end of December 2018. In the first stage, the vending machines will be installed in the 20 girl schools of Chamoli.
Speaking about the initiative, Chamoli's District Magistrate Swati S Bhadauria said, "Sanitary napkin vending machines will be installed in the GGIC Gopeshwar, Gauchar, GIC Badagaon, Ghinghran, Pipalkoti, Nandprayag, Ghat, Langasu, Karnprayag, Naini, Nagnath, Pokhari, Kulsari, Bantoli, Tharali, Lolti, Deval, Gairsain, Bhararisain, uchchatar madhyamik vidyalaya Vijayasain."
"E-classes will also be conducted as model ones in all the aforesaid schools," added Bhadauria.
The step has been taken after considering the hesitation among girls in buying the sanitary pads from shops. After successful implementation of initiative's first stage, the vending machines will then be established in the 100 schools of Chamoli.