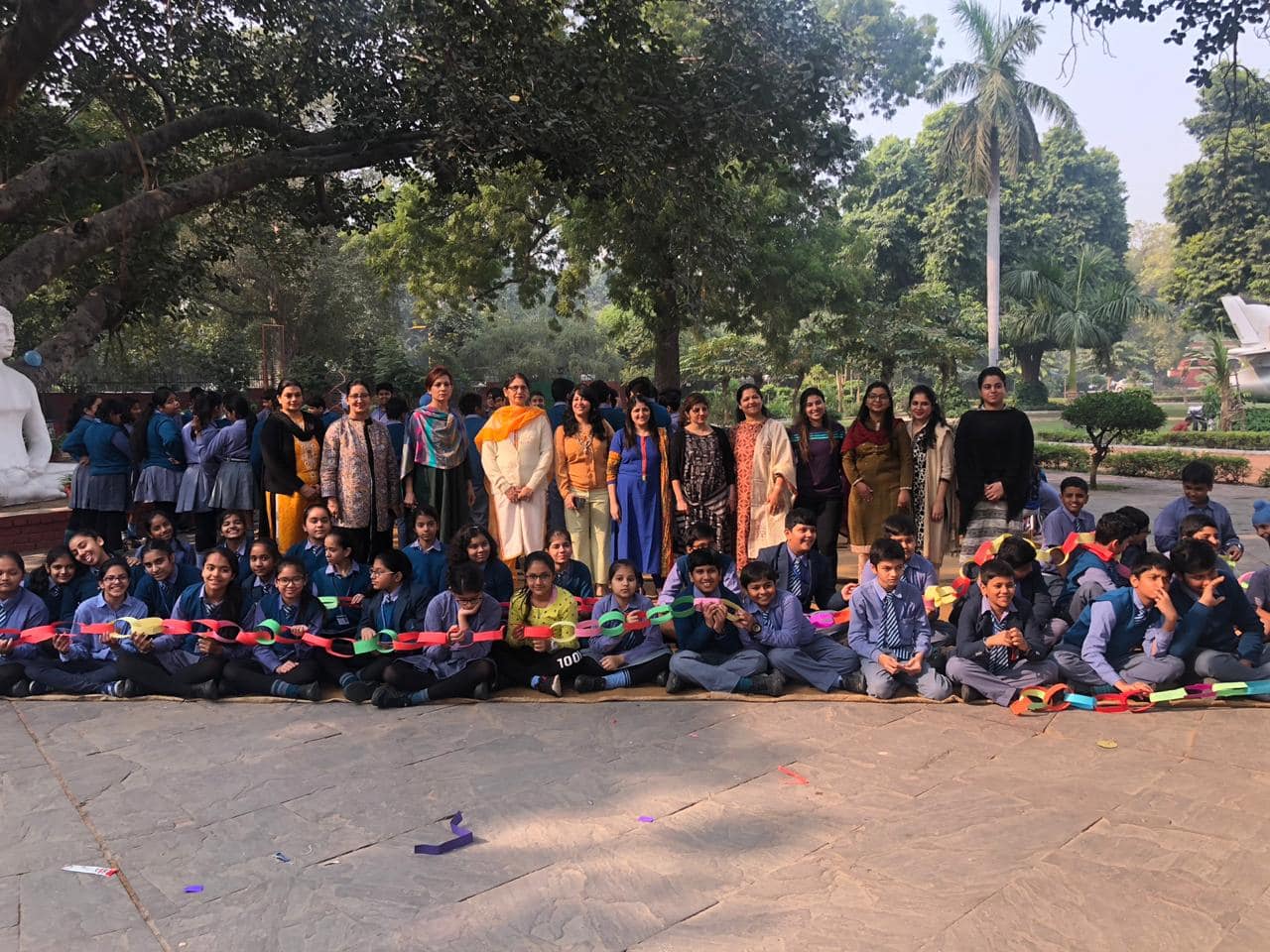 Social and emotional learning (SEL) helps to acquire the skills necessary to understand and manage emotions, accomplish positive goals, become empathetic towards others, build strong positive relations and be responsible for their actions and decisions, writes Lata Singh Dasila, Life Coach and Certified EQ Assessor, Meravilia EQ Academy, for Elets News Network (ENN).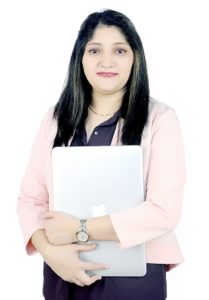 SEL is a process for developing social and emotional skills – also called emotional intelligence, EI or EQ. Social Emotional Learning is the process of building emotional intelligence skills. Educators believe that it is the responsibility of the school to develop the child into a responsible human which includes their social and emotional development. Unfortunately, our education system in last few decades has shifted its focus on test scores and the development of technical skills excluding empathy, behavior, kindness and social engagement.
While schools prepare students for future to live their life in comfort, SEL help them develop social and emotional skills that can help them face any challenges and thrive during discomfort.
Follow simple tips to build SEL in School environment –
SEL Community – Implementing SEL in school as a community can help build strong bonding between teachers, students and parents. Everyone will have to come together and practice emotional intelligence skills.
Vision – Develop a vision that prioritizes academic, social, and emotional learning in school. Let everyone work towards achieving same vision.
Monthly Workshops – Conduct monthly workshop for students so they can practice emotional intelligence regularly.
Parents Interaction – Lets parents be partners in building strong SEL community. Invite them on a regular basis to participate in workshops curated specially for them. Children learn more at home than in school. Soit's important to have a healthy and safe environment at home.
Integrate SEL in Classroom – Providing Emotional Intelligence training to teachers can help take SEL to the classroom. Teachers must spend 1-2 minutes with every child on a daily basis to build a strong meaningful bond with their students.