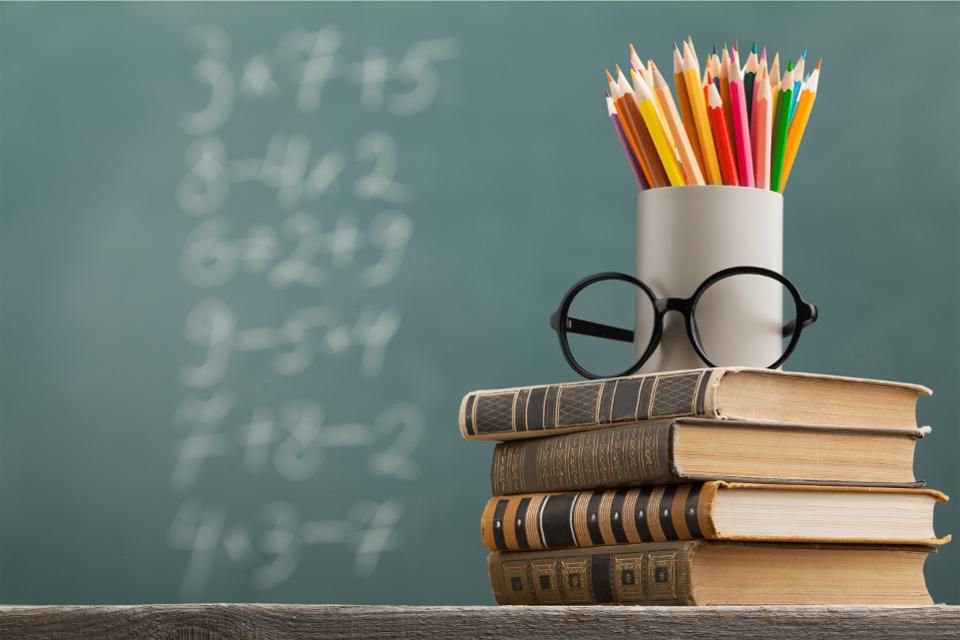 India's Annual Budget decides the way ahead for different sectors in the country. In this year's Budget, the Government has emphasised on education along with other sectors. How the Budget 2019-20 will pave way for improvement in education sector, observes Akhil Shahani, Managing Director, The Shahani Group, for Elets News Network (ENN).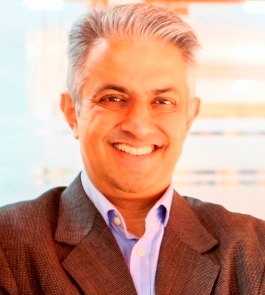 The acting Finance Minister, Piyush Goyal said that India is among the youngest nations in the world and the Government is proud of its youth. The problems of India's education sector are well known, so how effectively has he addressed this major issue for India's youth in the 2019 interim budget?
Overall funding for school and higher education has gone up by 10 percent to Rs 93,847.64 crore. However, this could be considered insufficient considering India's inflation rate of 6-7 percent. The newly constituted Higher Education Funding Agency (HEFA) will receive 24 percent less funding for the coming year. Considering that IIT's, IIM's and other central universities have been asked to get loans from HEFA instead of depending on Government grants, this reduced funding could limit their efforts to expand or improve quality.
Goyal said in his Budget speech, "The poor have the first right on the resources of the nation. The Government while maintaining the existing reservation for SC/ST/Other Backward Classes, have now ensured 10 percent reservation in educational institutions and Government services for poor. In these institutions, around 25 per cent extra seats (approximately 2 lakh) will be provided so that, there is no shortfall of presently available/reserved seats for any class." So, he has asked institutions to increase their student capacity by 25 percent but has not allocated extra funds for them to do so. A couple of minor announcements included the establishment of an institute for Artificial Intelligence and a new AIIMs in Haryana.

Overall, it could be argued that 2019's budget could have done a lot more for the education sector. For example, the Government has provided free healthcare for 50 crore people via its Ayushman Bharat scheme. It could have launched another scheme that provides scholarships for students to study in any quality institution of their choosing, instead of being limited to Government schools. Additionally, the Government could have allowed private investment into for-profit companies to setup schools and colleges. Funds for teacher training, primary research in universities and student career guidance could also have been allocated. The GST rate of 18% on digital education could have been slashed or removed.
Based on the above, are there any aspects of the 2019 budget that could facilitate growth in the education sector?
Albert Einstein once said, "Within every difficulty, lies opportunity". The fact that the education sector's problems remain mostly unaddressed, offers interesting prospects for education entrepreneurs. Having a look at the other parts of the budget speech indicates what some of those opportunities could be for education entrepreneurs.
The first aspect is that Rs. 60,000 Crore has been allocated for the MNREGA scheme which provides 100 days of paid employment for rural households. Additionally, the Government has launched the PM Kisan program which allocates Rs. 75,000 crore in cash grants to around 12 crore farmers. The key aspects about both these programmes are that rural families will be able to raise themselves out of extreme poverty and aspire for a better life.
One of the most common actions done by aspiring families is to find ways to educate their children so that they will be able to live better lives than their parents. Interestingly, many of these parents prefer to send their children to private schools as they believe that the education offered is better than what is available in free Government schools, which have high teacher absenteeism and unsatisfactory education outcomes. This means that there are opportunities for entrepreneurs to open private budget schools charging fees of Rs 100-200 per month per child, which is within the reach of many of these families.
The past years have seen an 11 percent drop in student enrollment in Government schools and a 36 percent increase in enrollment in these private budget schools, totaling around 16 million students. This shows that there is a great demand from lower income families for low cost quality education for their children. Private budget schools do not get funding from the Government, but are able to turn a profit, even with the low level of fees charged. Additionally, a few NBFCs have recognized the potential of this sector and have started advancing loans to budget schools to enable them to grow.
Another interesting point in the budget speech was that mobile data consumption has increased by 50 percent in the past five years. This is because India has among the lowest rates for mobile data in the world. The Government aims to create 1 lakh digital villages in the next five years, which will greatly increase mobile data penetration in these locations. This means that a huge number of people in small towns and villages will be able to easily access education content via their mobile phones and facilitate their own learning. Edtech entrepreneurs can then beam their online lessons into the budget schools around India, to enhance the teaching provided there. Vocational training providers can offer video lessons showing subscribers how to develop useful job skills.
Much of existing online education content is in English. However, as demand for online education increases across the country from lower income groups, there is a huge opportunity to provide this content in local languages to make it easier to understand. Additionally, English language training via apps or videos are also in high demand.
Even though the 2019 budget has not given any real sops to the education sector, the increase in access to mobile data among poorer Indians whose income is being supplemented by the Government can offer great growth opportunities for Indian education entrepreneurs.

br>