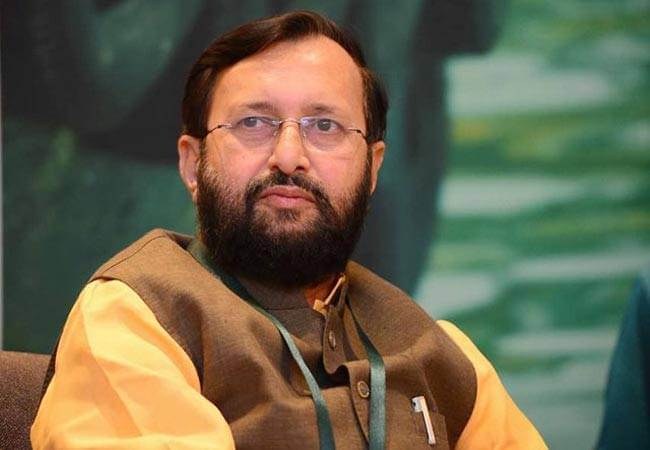 Union Minister for Human Resource Development Prakash Javadekar has said that the Central Government would announce a new scheme on skill development on Wednesday February 27.
While addressing a meeting of party workers in Ahmedabad, Javadekar said, "For employment, first we need skill courses. Tomorrow, Union Petroleum Minister Dharmendra Pradhan and I will announce a new scheme. Graduates are applying for the job of a sweeper. It means that required skill is not available. For that, we are also preparing an apprenticeship programme which we will announce tomorrow."
He also said that the Government is planning to draft a new system to keep statistics of every employment. It will help in providing the correct picture on employment in front of the public.
This comes in the wake of the Government discarding the National Sample Survey Office's (NSSO's) report that claimed unemployment in India is at 45-year-high in 2017-18 with 6.1 percent.
The report further said that unemployment was higher in urban areas (7.8%) as compared to 5.3% in rural areas of the country.
According to report, the labour force participating rate (LFPR) –the portion of the population working or seeking job -declined from 36.9 per cent in 2017-18 as against 39.5 per cent in 2011-12.