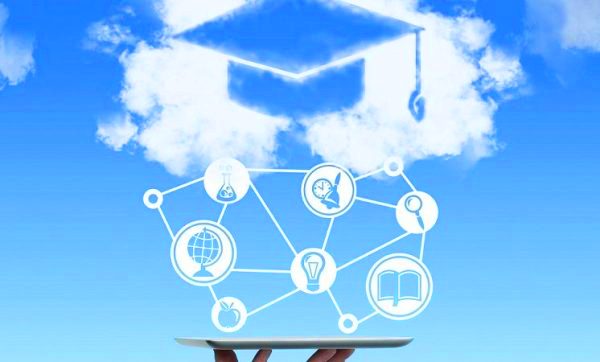 When we start breathing in fresh democracy after January 26, 1950, there were so many who had predicted gloom and doom for the Nation. But none of those predictions has come true over the last 70 years the only reason what I found is our basic education system, observes Dr. Alok Kumar Gahlot, Associate Professor, Department of Mathematics, Teerthankar Mahaveer University.
As far as development of Education during 70 years is concernin First Five Year Plan7.9% of total plan outlay was allocated for education. While in II and III, the allocations were 5.8% and 6.9% of the total. In IX Plan only 3.5% of the total was allocated for education. So I don't think that I need to explain this statistics more it is indicating very much in itself.

To make education more interesting and streamline the education, the Govt. implemented the recommendations of Kothari Commission under 'National Policy on Education' in 1968. The following were the main recommendations
Universal primary education.
Introduction of new pattern of education.
Three language formula.
Introduction of regional language in higher education.
Development of agricultural, Industrial and adult education.
Since at that time the Socio-economic structure of India, was very sensitive so Govt. announced a new National Policy on Education in 1986. Universalization of primary education, vocational aspect of secondary education and specialization of higher education were the main features.
NCERT and SCERT, UGC were established to maintain the standard of education.
Development aspects:
Expansion of General Education:
The literacy percentage increased. The enrolment ratio of children was increased. Primary education has been made free and compulsory.
Development of Technical Education:
The Govt. has established ITI, Polytechnics, IIT, NIT, Medical and Dental colleges, IIM etc. Keeping the notion of Importance of women and agriculture in Development of nation several Agriculture universities and women colleges were established. Vocational program (Diary, poultry, typing, electronics, mechanical and carpentry etc.), PMKVY is also a good start.
Non-formal Education
The scheme was for those children who cannot attend schools regularly and for full time.
Encouragement to Indian Language and Culture
CSTT is focused on research in regional languages.
Adult Education
The National Board of Adult Education was established in the First Five Year. But due to socio structure of India we are still lacking behind to make people aware.
Improvement of Science education
Central Institute of Educational Technology (CIET) was set up in NCERT to purchase equipment for State Institutes of Educational Technology.
Education for all
Sarva Shiksha Abhiyan has been launched.
The above discussion makes it clear that a lot of development in education has been made in India during 70 years and the evidence is that we have the best doctors, software engineers in the world. ISRO has been set up a bench mark.