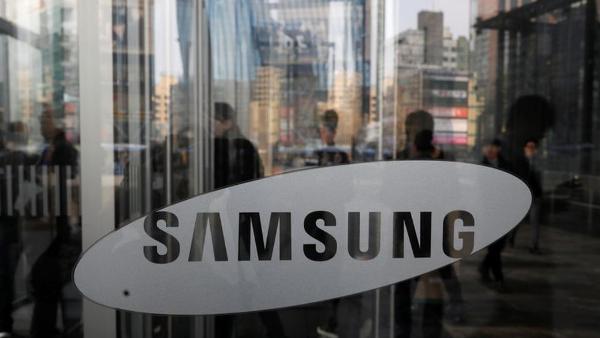 Samsung India has recruited top 37 students from India's top B-Schools across the country as interns.
The students belong to institutes like IIM-Bangalore, IIM-Lucknow, IIM-Calcutta, IIM-Ahmedabad, IIM- Kozhikode, XLRI-Jamshedpur, and MDI-Gurgaon for the two-month long summer internship programme called IGNITE – Inspiring Growth and Nurturing Interns Towards Excellence.

Under the programme, top management leaders at Samsung India will mentor these 37 interns. They will also work on live projects across verticals within the company.
Before starting their journey as interns at Samsung India, they will undergo an induction programme and interact with senior leaders of the company.
"The next two months would give the interns an opportunity to experience Samsung and its culture. This will give them an opportunity to contribute to some interesting business properties and hone their skills with some of the best in business," said Sameer Wadhawan, Head, Human Resources, Samsung India.
One of the five core values of Samsung is 'people'. At Samsung, we are dedicated to giving out people a wealth of opportunities to reach their full potential. This also includes great infrastructure at its offices.
Through the induction, the 37 fresh interns got to explore the vibrant, youthful and energetic Samsung India headquarters on Gurugram's Golf Course Road, which will be their home for the next two months. They had coffee at the many colourful breakout areas on different floors, where they are likely to catch up with each other as well as other Samsung employees during the internship.
At the Executive Briefing Centre, they were made familiar with a host of Samsung products and technologies.