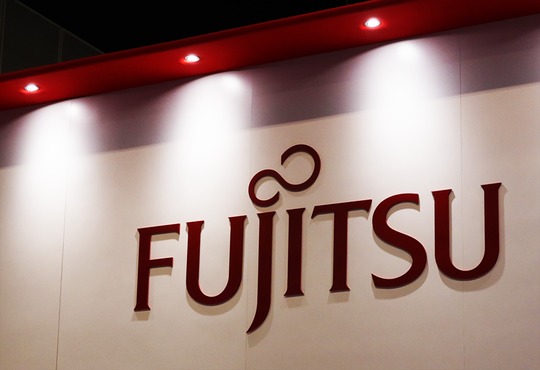 Fujitsu Consulting India's Japanese learning programme is aimed to not only promote the language but also to provide a glimpse of Japanese culture among its employees, says Sumit Sabharwal, Head of HR, Fujitsu Consulting India, for DL Magazine, for Elets News Network (ENN).
What was Fujitsu Consulting India's thought behind starting this Japanese learning programme?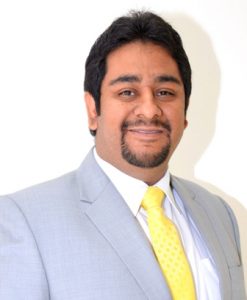 While Fujitsu is a global company, a lot of our core values are driven by Fujitsu Japan. So, it is imperative that our employees understand the parent company, our Japanese roots as well as its global outreach and perspective. While our global presence is very evident, the very process of learning about the Japanese culture, language and how to engage with our parent company was one of the reasons we wanted to focus on our Japanese learning programme. Another reason for this is that a lot of companies in India are European, Indian or American. There are very few Japanese companies where there has been a need by the employees themselves to understand the culture and learn about it. This encourages us to aggressively follow this programme. We wanted to enhance our existing capabilities for the Japanese market and improve our interactions with our parent company and with the customers in Japan and this programme help us to do exactly that.
Can you explain this programme in brief?
The programme will groom participants to confidently begin working with Japanese customers and counterparts while applying their basic understanding of the language and culture in transitioning effectively into Fujitsu. The programme has 5 levels ranging from N5 to N1, N1 being the final. The key features of this programme are classroom-based modules, standardized course content with local delivery, customized modules for different requirements and proficiency levels, Japanese Language Proficiency Test Certification Assistance for associates and online Japanese module in test phase. This programme encompasses basic grammar, formal and informal expressions, communication in various situations and basic writing.
How many employees have by far benefitted from this programme? Can you give us some examples?
Many people have been benefitted from this programme. Even the elementary learning of basic etiquettes of Japanese culture, how to exchange cards, learning their way of enjoying the festivals together in Japan is something that people at an organisational level have benefitted from. This provides a basic understanding for our employees on how to work with their Japanese counterparts. Also, through this programme people have learnt that dealing with Japan takes a significant amount of time because they are extremely organised and meticulous. Without understanding the culture if you get multiple reminders and have someone start planning for a project six months in advance, we typically as Indians wouldn't understand the need to do so. However, we need to acknowledge this action from their cultural point of view. Such instances kind of improve our ability to understand the culture better as well as understand why we need to be patient.
Currently, how many of your employees can speak fluent Japanese?
I won't be able to quote a number, but a significant number of employees can speak Japanese and we take a lot of pride in the fact that we have a good amount of cultural sensitivity around another language and culture at Fujitsu Consulting India.
Since this finally results to an amalgamation of Japanese and Indian culture, how is this helping your business in Japan as well as in India?
Both Japanese and Indian cultures are two of the warmest and welcoming ones in Asia. When we talk about cultural amalgamation from an organisational stand point, on both the sides, I think the core of it all is respect for each other, respect for seniority and respect for another person's time. Involving everyone together in the decision-making process and ensuring results are of the highest quality are few of the values and principles which largely drive our organisation. We generally find a common ground with our cultural differences as well as similarities. For instance, Japanese are extremely disciplined, they will generally arrive five minutes prior for a meeting while Indians have a notion of arriving right at the time or five minutes late. But when we work together with our Japanese team we try and find a mid-way to acknowledge these differences and turn them into our strengths. Ensuring what is being agreed is being delivered with the highest regard is something that a developing country like India is learning from Japan. On the other hand, Japan is also understanding how to work in a more agile and frugal setting of leadership as well as learning how to multi-task, that is how we are using the best of both the worlds to achieve success at Fujitsu.