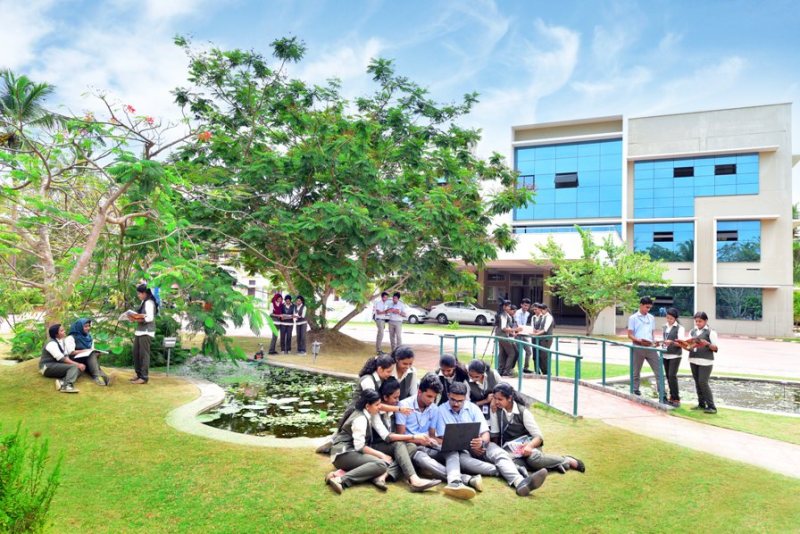 All India Council of Technical Education (AICTE) has made it mandatory for new engineering colleges to shift to permanent campus within two years of their establishment in case they are operating from a temporary campus.
In case of not abiding by the guidelines, institutions have to reduce their approved intake by 50 percent with a two-year extension to shift to permanent campus. In case of failing for the same, institutes will be further liable for further action.
"The new technical institutions functioning in a temporary campus will have to move to their permanent campus within two years from the date of the Letter of Approval (LoA). The AICTE shall send an expert visit committee to such institutions to assess the status of readiness of the state government for operationalization of these institutions in the permanent location," said a senior AICTE official.
"In case of the institutions not shifting to the permanent location even after two years and fulfilling the norms of approval process, the approved intake shall be reduced to 50 per cent. If an Institution has not shifted even after four years, the council shall take appropriate action," he added.
The decision can be considered crucial as it has been announced after a decision from Ministry of Human Resource Development (MHRD) according to which the ministry will adopt a zero-tolerance policy towards States failing to allot land for centrally funded institutes like IITs and the IIITs. In case of not doing so within stipulated time, institutions will be shifted to other cities.