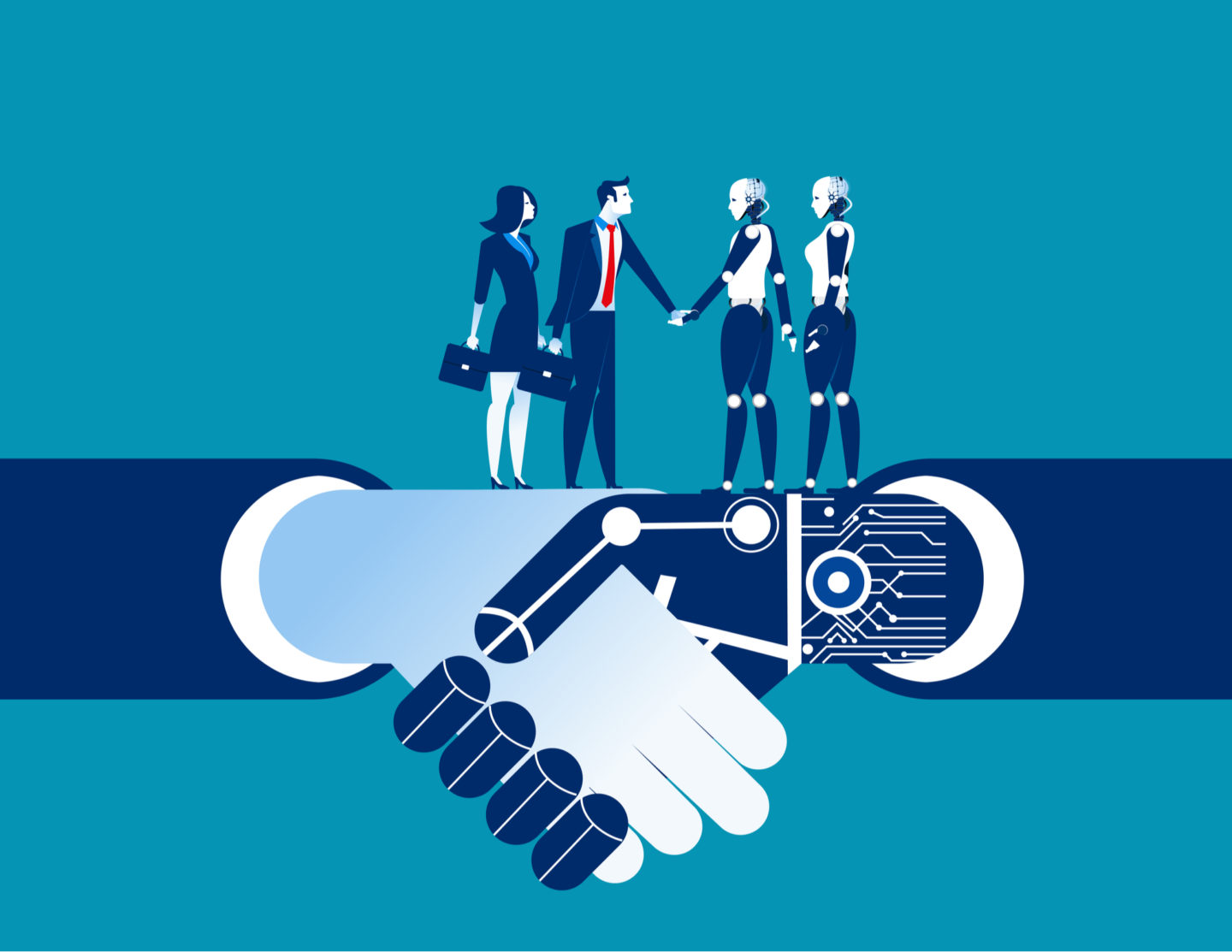 NIIT Limited has announced 'Future Ready Talent' — An initiative to train Indian youth for aspiring jobs of the future. Aspiring candidates can pursue these future ready programmes along with their regular academic curriculum.
As part of this initiative, NIIT will conduct seminars nationally across 26 centres in India, in the month of July. These seminars will witness the deliberations from successful leaders of different fields motivating the youth and making them aware about the importance of new-age future ready careers.
Bimaljeet Singh Bhasin, President, Skills and Career Business, NIIT Ltd,said,"Having worked with the industry and young aspiring professionals for over three decades, we understand the changing workforce requirements in today's fast-paced business environment."
Organisations today seek candidates with complex problem-solving abilities, understanding of data, new-age digital technologies and client facing skills. The ideal candidate today is a lifelong learner who can adapt to the change and value-add at work from day one," he added.
Future of Jobs Report by World Economic Forum revealed that the jobs in digital technology will observe a growth of 17% in 2018 to 33% in 2022. It is also likely that the growing interaction between human and machines will cause the generation of 75 million jobs whereas 133 million new roles may emerge that are more adapted to this model. Seeking the trends, it can be said that the Industrial revolution 4.0 will cause a huge requirement of skilled employees for industries in future.
In line with these trends, NIIT offers new age programmes in Digital Marketing and Branding, Data Analytics and Predictive Modelling, Full Stack Product Engineering, Banking and Finance and Accounting & Business Analytics.
"Future Ready Talent an initiative by NIIT, aims to build awareness in today's aspiring professionals about the new possibilities and provide them with an opportunity to develop and grow in the field of their choice through our industry-leading programmes," Bhasin further stated.