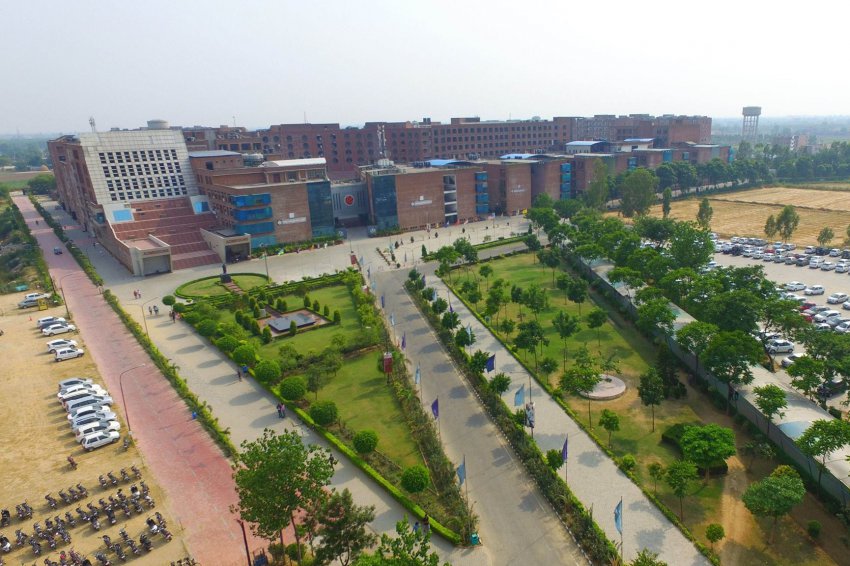 The Punjab Government has decided to reduce the minimum land area from 35 acres to 25 acres required for establishing a private university in the State.
The decision has been taken by the State Government after amending the Punjab Private University Policy 2010. Through the amendment, the Government is likely to encourage investment in higher education.

Along with this, the Punjab Chief Minister Capt Amarinder Singh also stressed on maintaining the quality standards in all the private universities across the State.
He also said that some of the private universities are offering the courses with zero practical utility which further fail to nurture employable students.

Punjab Chief Minister also inquired about the progress of the expert committee and the cabinet sub-committee set up by his Government to study the possibility of setting up a regulatory authority for private universities in the state.
Higher cost of land in Punjab is also one of the major reasons behind the decision. Moreover, it would also help in retaining maximum land under agriculture in Punjab.