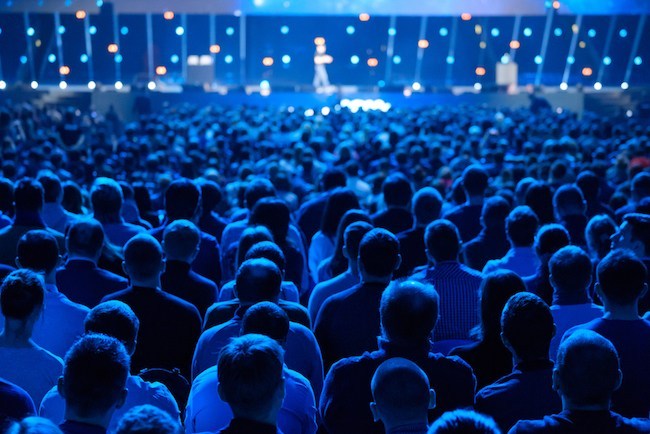 In a bid to showcase the innovations, initiatives and best practices being followed across the globe in the education space, Elets Technomedia Pvt Ltd in association with Government of Nagaland, Government of Manipur, Government of Uttarakhand, and Government of Rajasthan, is going to organise the 14th elets World Education Summit (WES) 2019 Delhi on 9-10 August. The summit is powered by NoPaperForms.
The Summit is scheduled to be inaugurated by Dr Dhan Singh Rawat, Hon'ble Minister for Higher Education, Cooperatives and Dairy Development, Government of Uttarakhand in the presence of Thokchom Radheshyam, Hon'ble Minister for Education Labour and Employment, Government of Manipur; Vipul Mitra, Additional Chief Secretary, Department of Labour & Employment, Government of Gujarat ; and Vaibhav Galriya, Secretary, Higher & Technical Education, Government of Rajasthan.

The two-day long summit also going to witness the presence of eminent dignitaries on second day i.e. August 10 including Bhanwar Singh Bhati, Hon'ble Minister of Higher Education, Government of Rajasthan; Temjen Imna Along, Hon'ble Minister of Higher & Technical Education, Government of Nagaland; Dr Subodh Agarwal, Additional Chief Secretary, Industries, Government of Rajasthan; Anand Kishor, Chairman, Bihar State Board Education, Government of Bihar;  Pradeep Kumar Borad, Commisioner, Higher & School Education, Government of Rajasthan; and Prof Anil D Sahasrabudhe, Chairman, All India Council for Technical Education along with others.
The grand conference will offer a big knowledge-exchange and networking opportunity to all the participants and speakers. During the educational extravaganza, over 700 delegates including edu-leaders, edupreneurs, edu-investors, chairmen, CEOs and MDs of schools, corporate, colleges and universities, edu-startups, and edu-tech will share their thoughts, and figure out new methods to impart education in a better way within two streams of the event.

Key discussion points of the summit will include: Exploring the Future Paradigms of Learning in Globally Acclaimed Schools; Emerging Content Delivery Mechanisms: What's next after Chalk-and-Talk method? Why Education is the Key to Sustainable Economic Development Globally; Importance of MOOCs, Distance Education, E-Learning, and Blended Learning in Higher Education, and many others.
Around 90 exhibitors will showcase latest innovations adopted across the world at the summit. It's an opportunity for schools, colleges, universities and corporate to network with globally renowned organisations, improve their customer base and choose the best and most suitable practices for their institutions.
At the 14th Elets World Education Summit 2018, preschools, schools, higher education institutes will be awarded for their exemplary contribution to the education space. The summit will also felicitate edu-tech corporate and start-up for their innovation in education landscape. In a first, the summit will also recognise exemplary contributions of teachers through "Teachers Glory Awards" introduced for the first time.
Visit Here For: 15th World Education Summit 2019, Mumbai