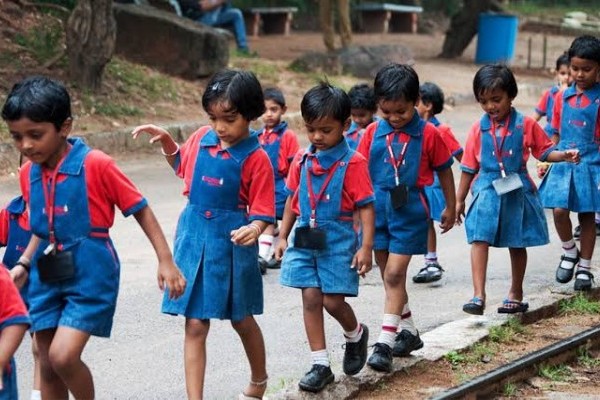 Karnataka state Department of Primary and Secondary Education has commenced activities worth Rs 150 crores under the 'Namma Shaale' school adoption programme, covering more than 20,000 schools across the state.
The 'Namma Shaale' initiative is a joint venture of Azim Premji Foundation and Government of Karnataka. It is a Corporate Social Responsibility (CSR) initiative to develop government schools in the state. Introduced in 2009, the school adoption programme was initially named 'Shaalegagi Naavu Neevu' and was renamed 'Namma Shaale', meaning 'our school' in 2018. The initiative has received good response in the state, with over 60 corporates and non-profit organisations coming forth in the last two years.
Additionally, the state Department of Primary and Secondary Education is developing a mobile application called 'My school My donation'. It is a dedicated app to carry out CSR activities in government schools. The app will have two windows for the donor and the school, and is expected to ensure transparency. Prospective donors can log in and get the list of schools in a need-based format.  Once the donors select a school, they will get the options to donate money or material.