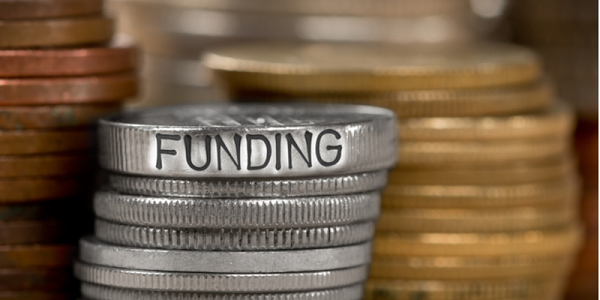 In recent funding, James Murdoch-led Lupa Systems made its first investment in India in eLearning institute Harappa Education. The latter will use the investment to accelerate product development, focus more on high-quality curriculum and scale its presence across corporates and campuses throughout India.
The investment gives Lupa Systems a majority stake and secures Harappa's growth plans for the next three years.

Pramath Raj Sinha, founder and chairman, Harappa Education, stated, "I am looking forward to a strong partnership with James and his team. We have been struck by their belief in and enthusiasm for our mission. Their validation is a tremendous source of strength for us and fuels our passion to drive transformational learning outcomes at scale."
Similarly, when asked about its first investment in India, Founder, Lupa Systems, James Murdoch said, "The potential in India is as enormous as ever, and it continues to energize me. I am excited to help realize the inspiring vision Harappa has to become a preeminent online learning institution with a curriculum that is both foundational and unique. Pramath's passion and track record of establishing pioneering higher education institutions set us up well to build a unique enterprise."

However, the company has refused to disclose any transaction details yet.
Founded in 2019 by James Murdoch, son of media mogul Rupert Murdoch, Lupa Systems, is a private investment medium with its current presence in New York and Mumbai. Since its launch, Lupa Systems has invested in Tribeca Enterprises and The Void, among others.