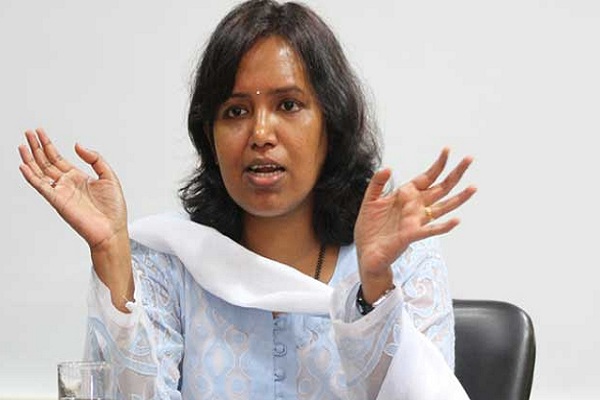 Maharashtra Education Minister Varsha Gaikwad has announced that it will be shutting down the Maharashtra International Education Board (MIEB) which was started by the previous BJP-led government.
Gaikwad announced this in the state Legislative council while answering to a query raised through a calling motion by Vilas Potnis, MLC, Shiv Sean on MIEB.

Potnis had asked details about the MIEB board, how it functions and it's teachers' training, among the rest of the things.
Gaikwad announced the closure of MIEB even when it got strong opposition from BJP.