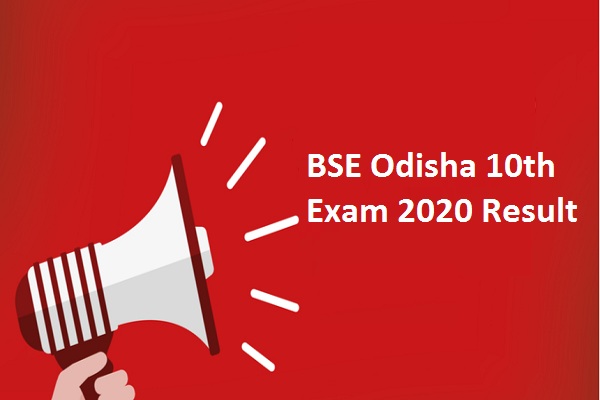 Odisha Board Class 10 results are expected to be released by the state's Board of Secondary Education (BSE) within a month's time. The Odisha Board Class 10 examinations commenced on February 22, 2020, and concluded on March 2, 2020.
According to reports, 887 Class 10 students have been booked across Odisha for malpractices and cheating during the state Board matriculation examinations.
Moreover, many rumours were laid to rest by the state Board, including those related to leaking of papers. For instance, there was a rumour about leaking of question papers on the second day of the examinations but the Board dismissed the rumours by providing information that the leaked paper was not the official one.
Additionally, the state Board had employed strict measures to check cheating in the examinations, and the low number of cheating cases can be attributed to these measures. To counter impersonators, Odisha Board had employed an enforcement squad which was successful in apprehending such cases promptly.
As per reports, BSE Odisha is going to start the evaluation work for the state Board Class 10 examinations very soon. This year, more than 6 lakh students have appeared for the exam and as part of the process, BSE has set up around 60 evaluation centres across the state.  These evaluation centres will host around 2000 senior teachers employed to complete the evaluation work within the stipulated time. Tentative timeline suggests that the 2020 BSE Odisha Class 10 results will be declared by the end of April.