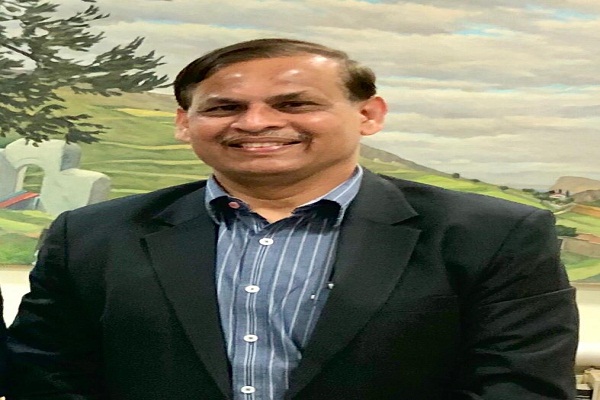 In the wake of COVID -19 pandemic which has shaken the entire world, the entire population is paralyzed due to the lockdown in order to avoid the spread of the virus. Industry and academia are amongst the mostly hit areas. The concept of "work from home" is most effective in such situations as it ensures productivity, in case of industry (especially for IT sector), but is also equally effective for academics. As the lectures and practical sessions cannot be conducted in the conventional manner, certain educational platforms like Edhitch are proving an effective method for instructing the students.
Though face to face classroom teaching is withheld, our faculties are continuing their job with more rigor and attention. For BVDU College of Engineering, excellence is the motto even in the adverse situation.

Measures taken at BVDUCOE, Pune:
Some essential measures are taken at the institute level are targeted to minimize the academic loss for the students without compromising the quality of teaching. At BVDUCOE, we are using following methods to ensure the same:

1.Lectures: Lectures are conducted and captured by the faculty members, at his/her residence using a high resolution video camera (almost every smartphone can be used), in the conventional manner using whiteboard.
Screen recorders are used to capture laptop/desktop, with voice over,for topics requiring PowerPoint presentations.
The high quality video files are not suitable for uploading directly to any distribution platform like Edhitch, WhatsApp Messenger (due to limited bandwidth at faculty residence), hence these videos are compressed to a compact video format like Matroska and then uploaded to Edhitch Resource panel/WhatsAppMessenger. Students are instructed to watch the videos and ask questions, if any, using the Discussion panel in Edhitch or WhatsApp group
2.Practical Sessions/ Experiments: Simulation demos (wherever possible) are also recorded and processed in the similar manner using screen capture tools and uploaded to Edhitch/WhatsApp Messenger.
Assignments: Assignments based on the topics discussed in lectures are uploaded to the Assignment Panel in Edhitch. Assignments cover, MCQ, quizzes and subjective questions. The students are expected to complete their assignments within a stipulated deadline.
3.Notes/ Lecture Material: Notes and PowerPoint slides in PDF format are made available to the students via Edhitch Resource panel.
Outcome of such AI-based programs helps in identifying the strong and weak points so that further corrective measures in every aspect can be taken for continuous student improvement. Though there are holidays but course is progressing as per the target lesson plan. Online activity in last two weeks has increased by 50%.
BVDU College of Engineering (Deemed University) Pune has been using Edhitch platform for last four years. Its machine learning based algorithms help us make the right decisions about student learning, course planning and placement of students at the right place based on their performance, skill and interest.
Digital learning is the only option in this hour of crisis.
(Dr Anand Bhalerao, Principal & Dean, Bharati Vidyapeeth, (Deemed to be University), College of Engineering, Pune)