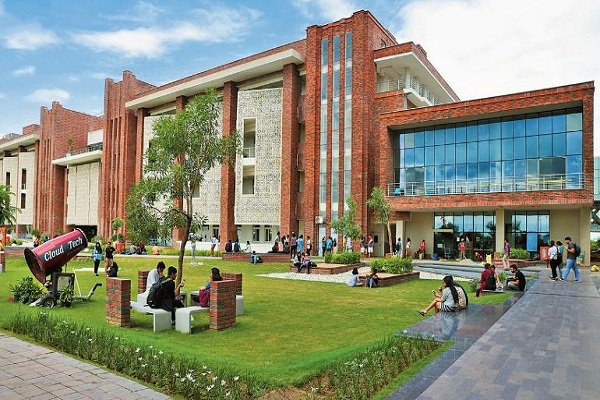 One of the leading universities in India, Ashoka University has started classes online as precautionary measures after the COVID-19 outbreak. The ace university has extended its term break till the 31st March 2020 and shifted all classes online to minimise disruption.
Even support services for students, such as the Office of Learning Support and the Centre for Well-Being, are also operating online. The Haryana-based varsity is equipped to continue hosting classes and providing other services online for a prolonged period of time.
The necessary step has been taken to ensure the safety of students and faculties. Classes are being conducted through Google Meet and Zoom according to the same timetable that would have been followed for on-campus classes.
The varsity officials have ensured that some classes are being held asynchronously as well so that the students can log in later in case of unreliable connectivity. The co-curricular course instructors are creating video lessons to enable students to continue their co-curricular programmes.
The varsity has seen a high participation of students in the classes, with some classes signed in by nearly 200 students, and the number is expected to reach full capacity by the weekend.
According to Ali Imran, Vice President – External Engagement, Ashoka University, "As Covid-19 has been declared a pandemic by WHO, Ashoka University is taking all precautions for the safety of our students, faculty and staff while ensuring that there is no disruption in their academic schedule. Hence, we have moved all classes online, and the faculty is lecturing and making study material available virtually."