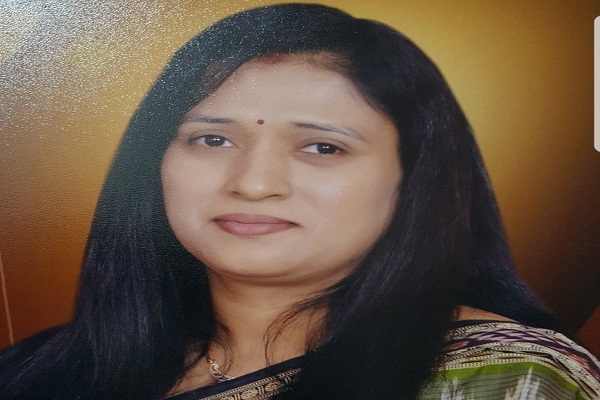 We have seen the most happening inventions and events during our lifetime but not like this one ! Many universities of the world are currently working through digital platforms and stakeholders are connected online while working from home for administration, teaching, learning and evaluation purpose and research. The more established institutions like VIT have come forward to provide financial help to the government while simultaneously protecting and helping their students, staff and community. Since it is towards the end of the academic year, it has been possible to pre-pone summer vacation for safety of students.
While the current pandemic has acted like a catalyst for the digital revolution in education, the COVID-2019 has also given us lessons across disciplines. A virus which originated from China in the East and affected more than 80,000 people in China has spread to the most developed countries in the West due to increased mobility of people for work and family reasons. WHO data shows that Corona has infected 1,47,465 people in USA and 3,93,842 in UK and Europe as of today. The questions then we ask are: How does our current understanding of "developed" country relate to "unprecedented health hazards" ? Four European countries alone, i.e. Italy, Spain, Germany and France account for 2,91,041 Corona victims and also high number of COVID-19 deaths despite existence of superior heath facilities as compared to other countries of the world. Thousands of Indians working abroad have also returned to India during past month due to fear of the global pandemic. The corona spread may be due to certain "lifestyles, community practices and social discipline". Do we need to rethink and re-invent the same and set our priorities right? Do we need to include such socially relevant themes in our curriculum and education system?

Within India, the most disturbing images by the end of week 1 of lockdown are those of exodus of thousands of our internal migrants who work as labor on daily wages due to disparity in the growth of industry and jobs within India, sometimes thousands of kms away from home. As a spillover effect of the early and immediate lockdown imposed to prevent spread of corona, the jobless and poor daily wage workers are unfortunately left with no work and no savings to feed their family. This unprecedented crisis has forced them to break the lockdown due to a desire to travel back home, but there is no transport available.
The government administration is finding ways to address this new human crisis, but it leaves us, academicians, with a new set of questions: How do we organize the 'un-organized'? A large part of our workforce operates in the unorganized sector. Are we doing enough to safeguard the interests of our people, or are we happy protecting the interests of the few 'organized' businesses as that is the way we work, that is the way we are and that is our system? Why are our management and business schools preparing our future generations only for the corporate and organized business and organizations? It is high time we re-invent our research and education priorities to address the real needs of our country to provide a holistic understanding of the society and solutions to the real problems.