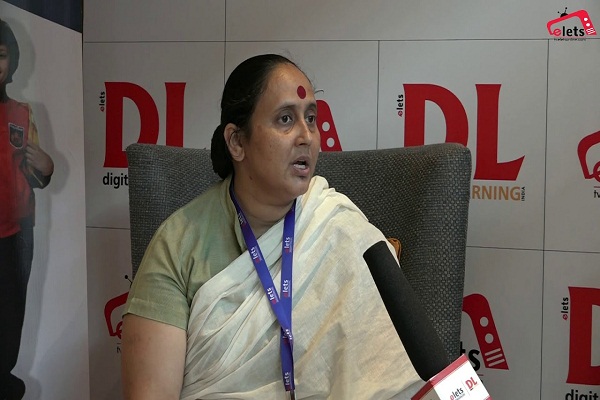 We (APS ACADEMY) have started giving online study material / help / audio /videos as to warm up , to engage to some kind of guided routines for the children. We have asked parents to involve the children in household chores (cooking, cleaning, washing, ironing clothes),gardening take care of pets birds, etc .
Learn how your mother manage every day time, house budget etc also spend quality time with grandparents. These activities will be the actual practical practice of the

life skills and co scholastic areas.
Academically we were using many different apps, video, slides, audio which was easy for the teachers and students because we are equipped with good internet and systems But at homes reaching each learner is little difficult.
We have to acknowledge the reality that all parents / learners are not accessible. Everyone studying in our school don't have access to stable internet connection online learning platforms or gadgets. Taking this in view we have given the option
some text is being shared on class WhatsApp groups and within one or two days we will share APS ACADEMY channel link to students.
Because sharing too many videos On WhatsApp class group is also a big problem for storing space. We are guiding them to use free apps like disha app, epathshala, swayam, swayamprabha, nisha app, stories. audiable, story line online etc.
This is a big challenge, we all have to switch to digital learning and equip ourselves and each learner with full time online distance learning for which we were not prepared
I will end with Churchill's quote:
"NEVER LET A GOOD CRISIS GO WASTE"