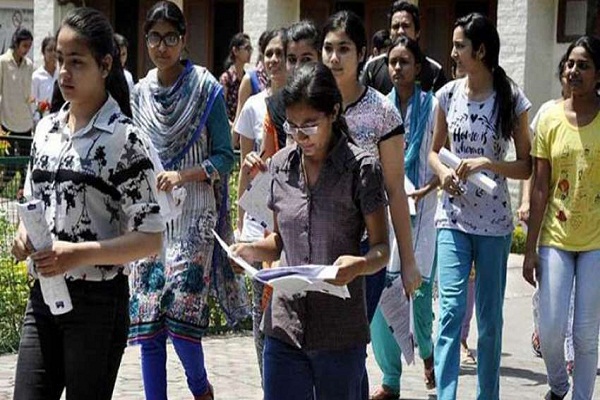 Amid rising concerns over coronavirus outbreak, National Testing Agency (NTA) has opened a Text Helpline for all aspirants appearing for JEE Main, NEET, and other Entrance Exams. Several aspirants including JEE Main, NEET, UGC NET and others have been trying to contact the apex testing agency to get clarity about the exams.
As per the notice published by NTA, it has been working with limited resources and therefore has been unable to cater to all the queries of the aspirants.
To ensure maximum queries of candidates related to COVID-19 impact on entrance exam, the agency has asked candidates to contact the helpline number through text messages or SMS service.
With rising numbers of Coronavirus infections in the country, the NTA has decided to postpone exams held by it in March 2020 to a future date.

Helpline numbers
Helpline No 1- 8178359845
Helpline No 2- 8700028512
Helpline No 3- 9650173668
Helpline No 4- 9599676953
Helpline No 5- 8882356803

br>